Sandhya and Sam's Wedding at Rina's Venue
Disclaimer : Personal Rant mode ON.
2017 didn't particularly begin very well for me. While everyone was celebrating the turn of the year I was just half way into a gruelling wedding season. Overloaded with shoots, edit backlogs, difficult clients and miscellaneous worries. In fact I was so exhausted, for the first time ever, I voluntarily asked a friend to assist me with the next wedding shoot as I was sure I would be unable to handle it all by myself.
That's where I was wrong.
Almost a year ago, Raji ( the bride's mum ) wrote to me. She was at her affable best from the very first email. I was not sure what to make of it because in times we live in, good nature warrants suspicion. I must admit I was far too cautious. Finally the day arrived. The 4 days that followed wasn't what I was remotely expecting it to be. I have been photographing weddings for a little over 9 years now and it is very rarely that a wedding overwhelms me with genuine happiness. In fact I remember Simran (the Andaman Bride ) advising me to be visibly happier while shooting. This wedding definitely got the better of me. The sheer extent of happiness that was shared and celebrated was humbling. I can easily say, even if this wedding lasted another week I would have shot through every second of it without breaking Facebook with my complaints. Thank you for letting me be a part of your joy , Sandhya, Sam and Raji.
Photography by : Srinivas R.S and Varun Suresh
Venue : Rina's Venue
Decor : Nachiappan
Hit play before scrolling down. Have a happy day/week/year, guys :)
P.S : Happy Anniversary you two :)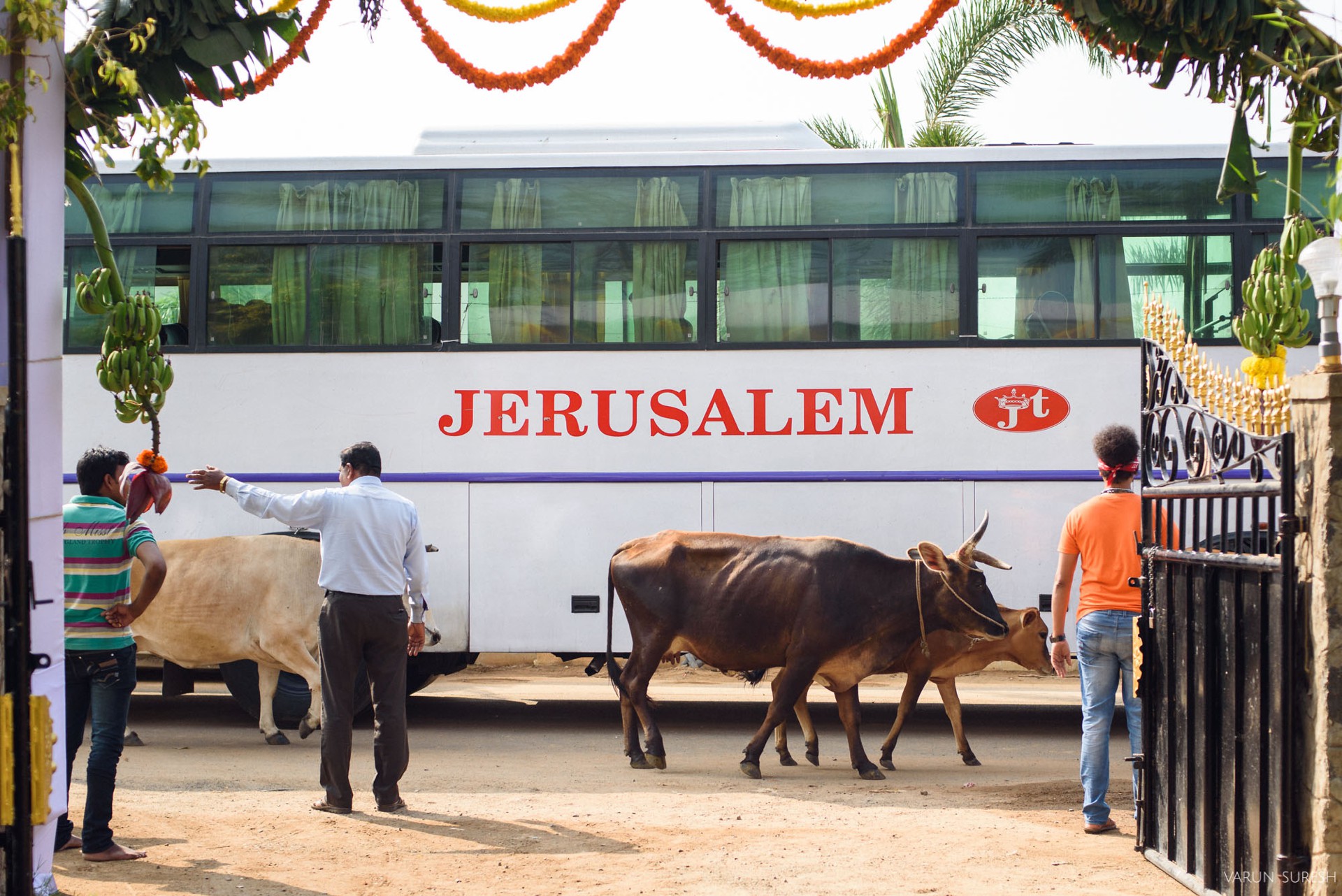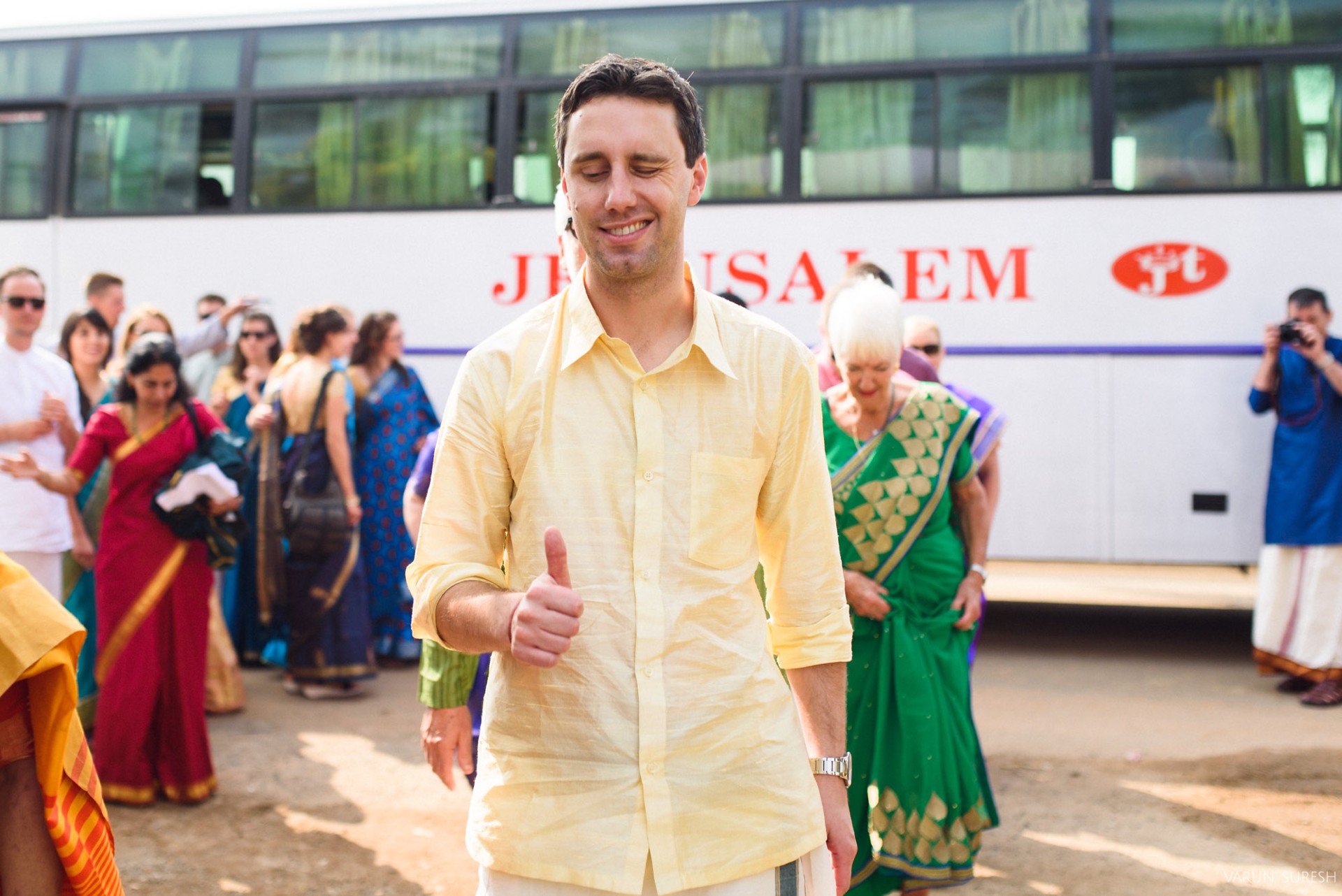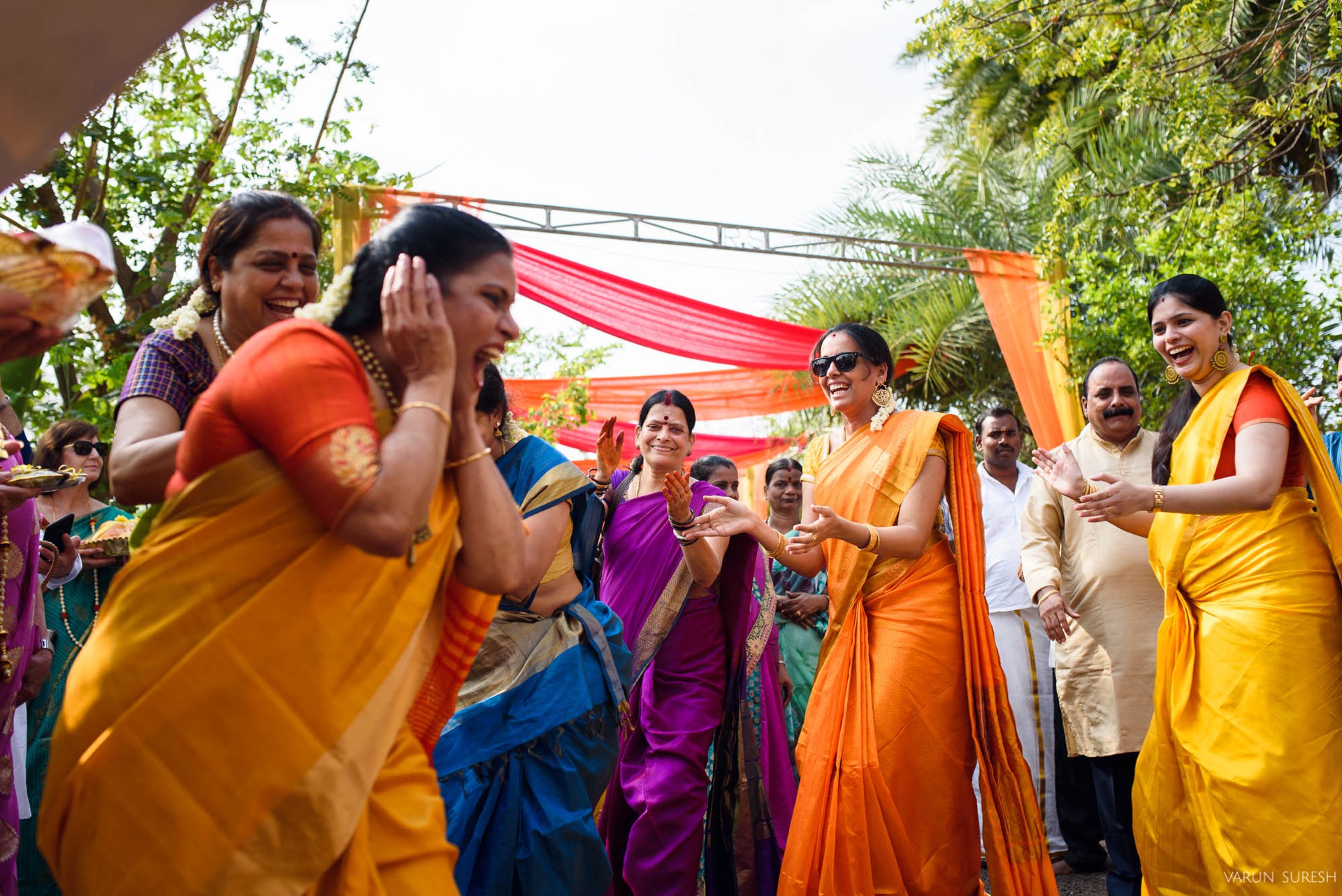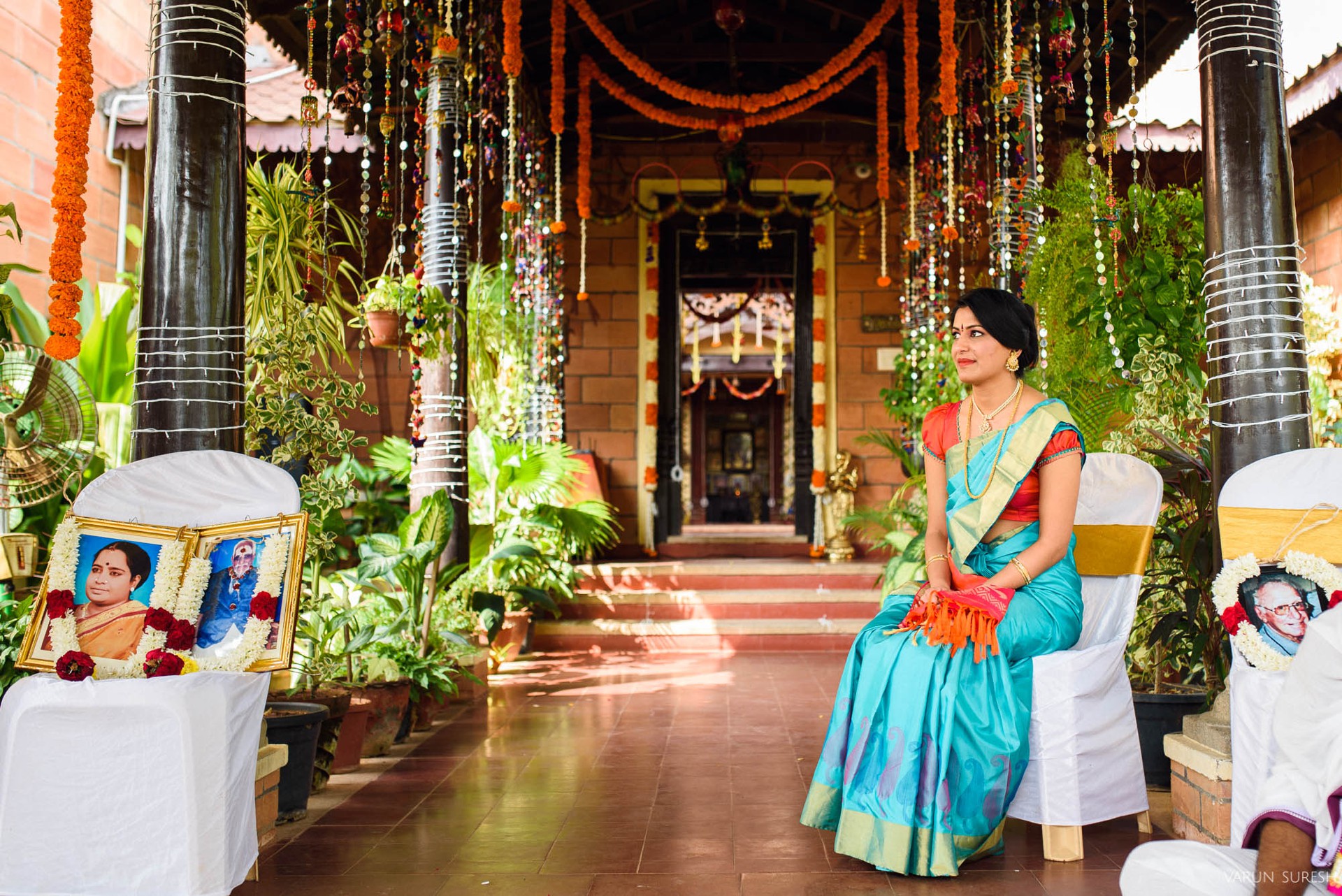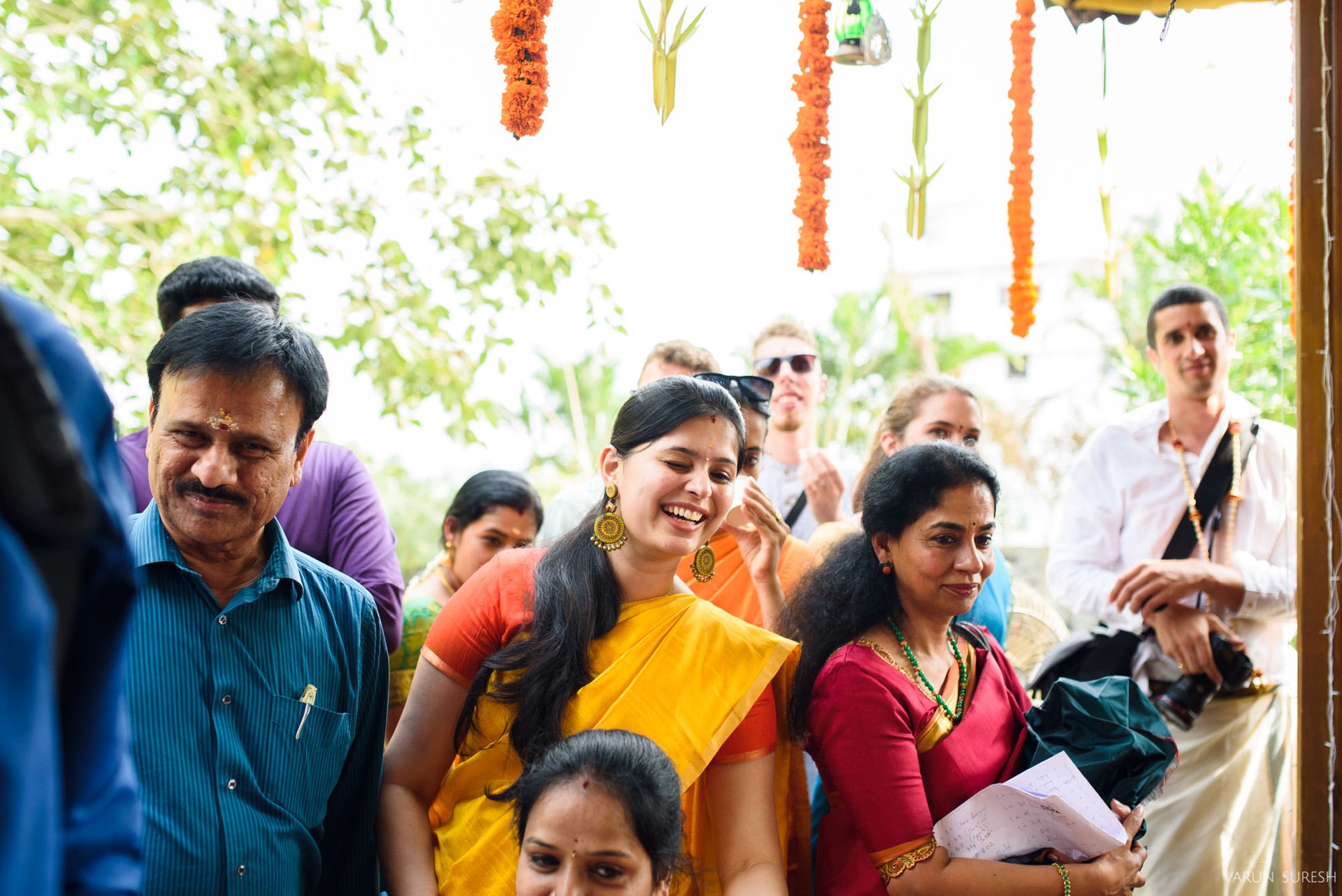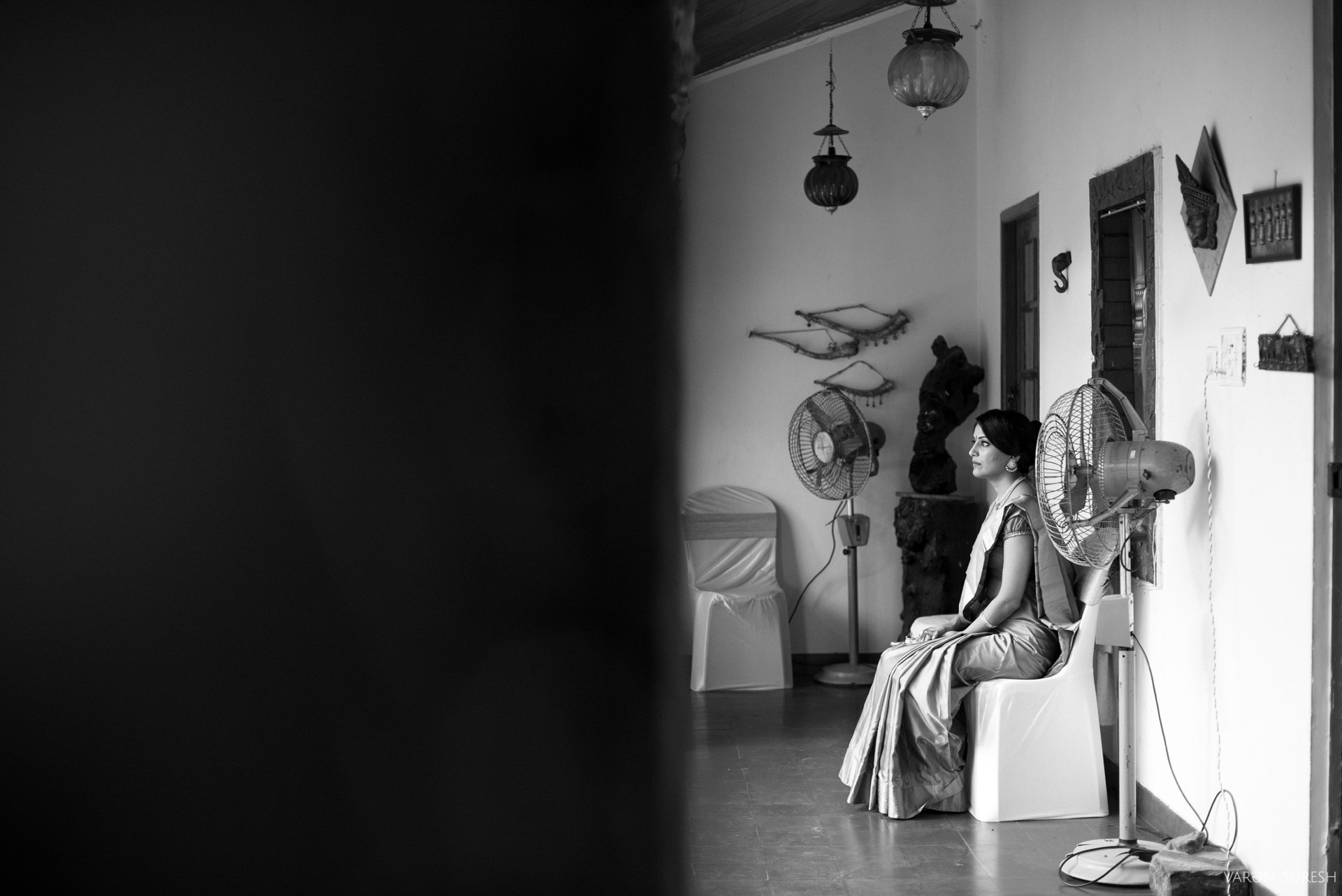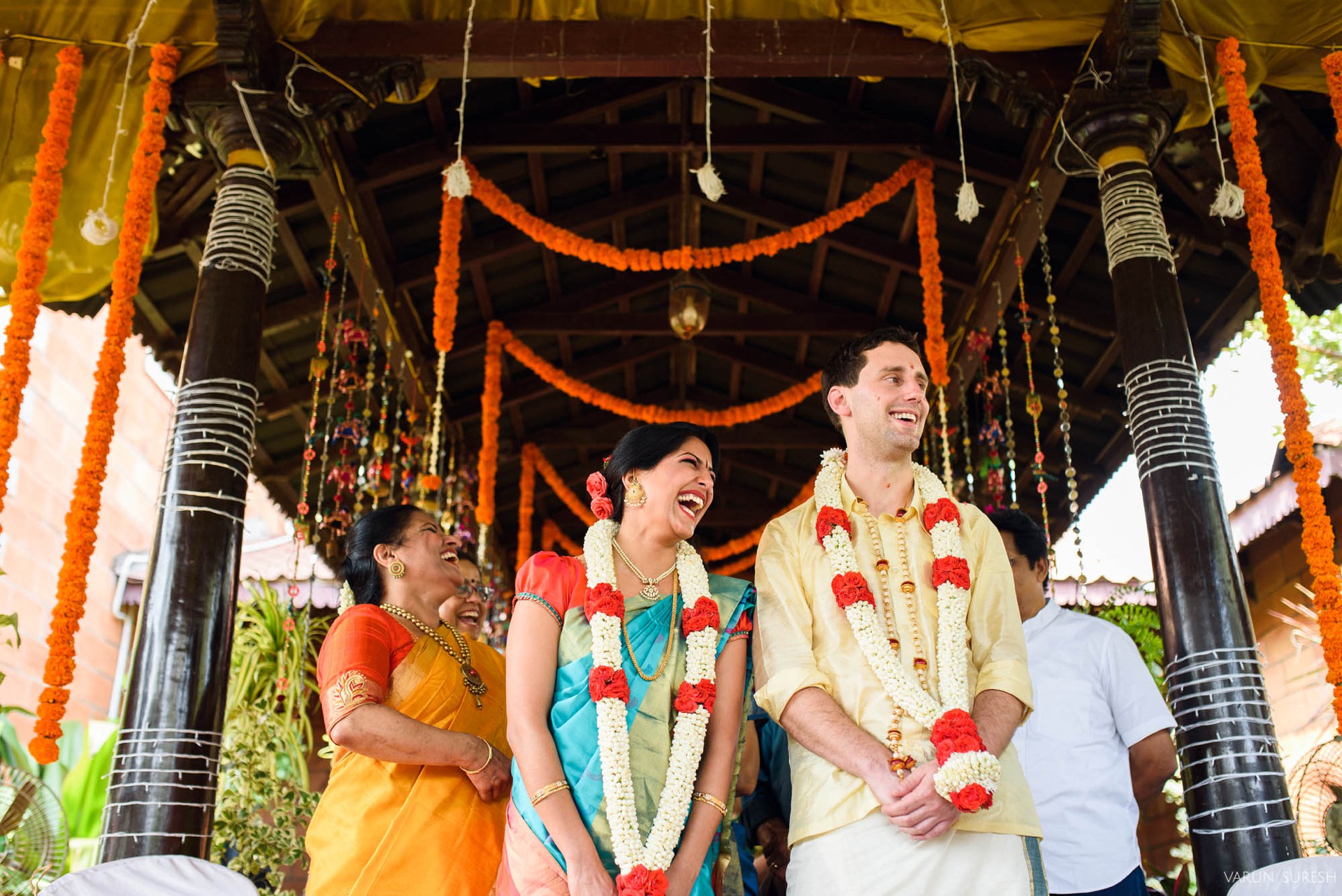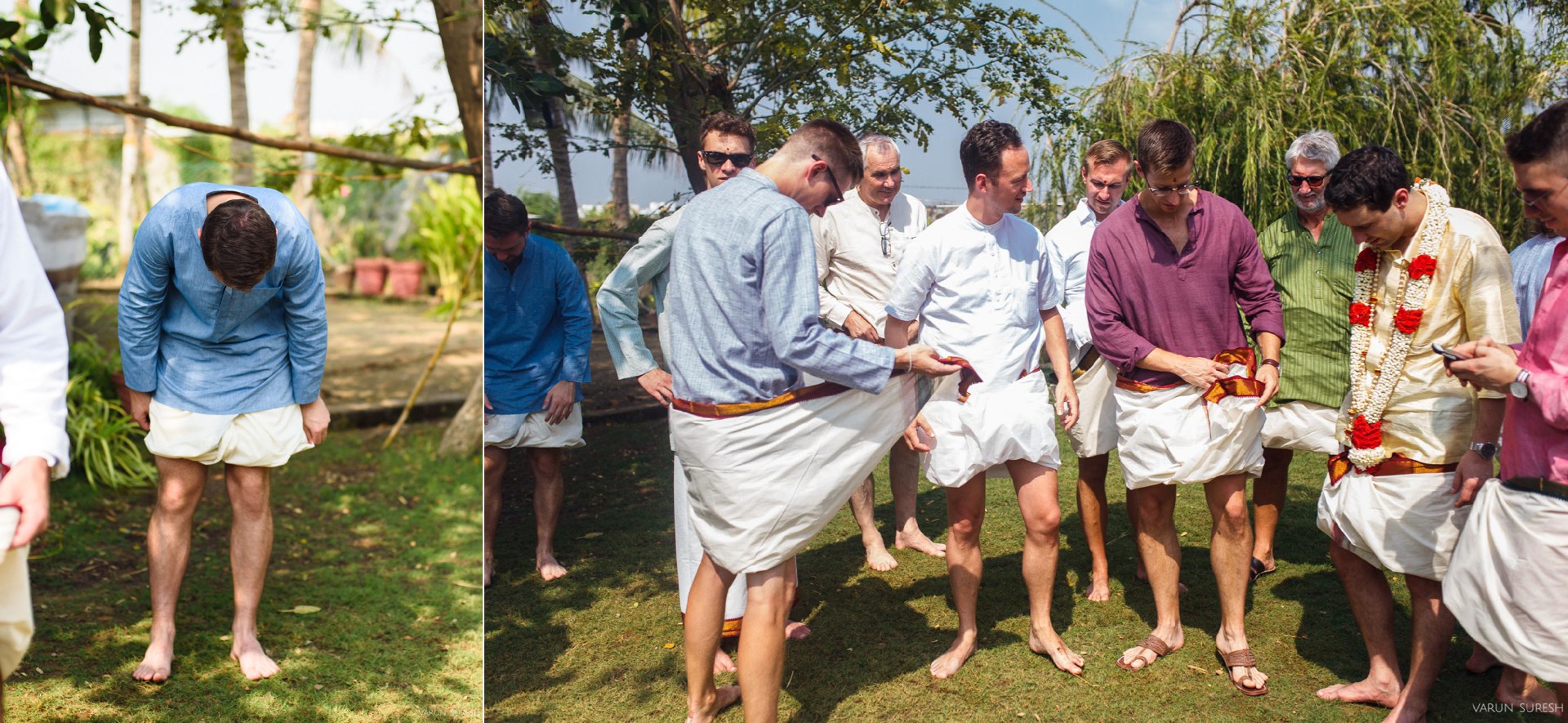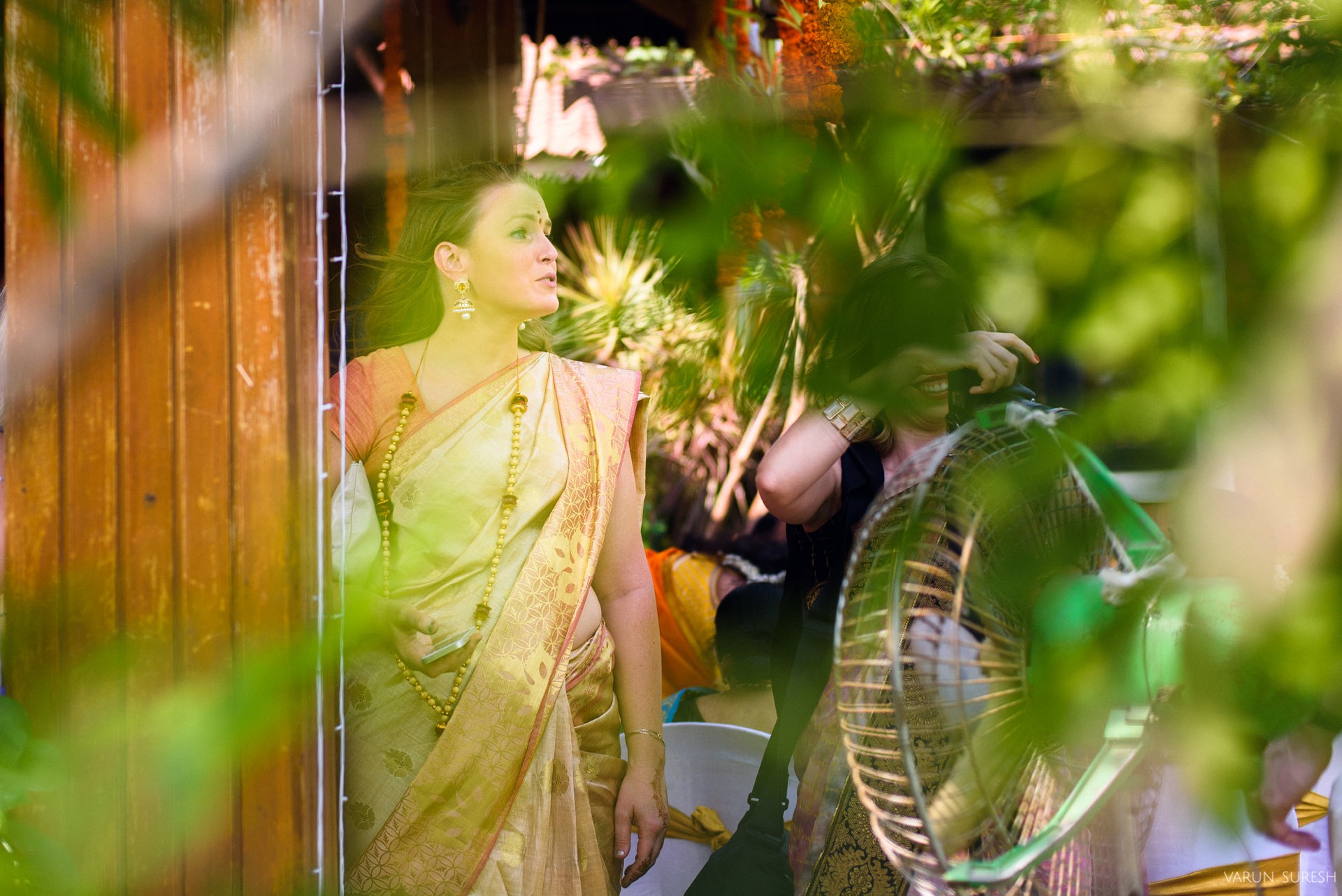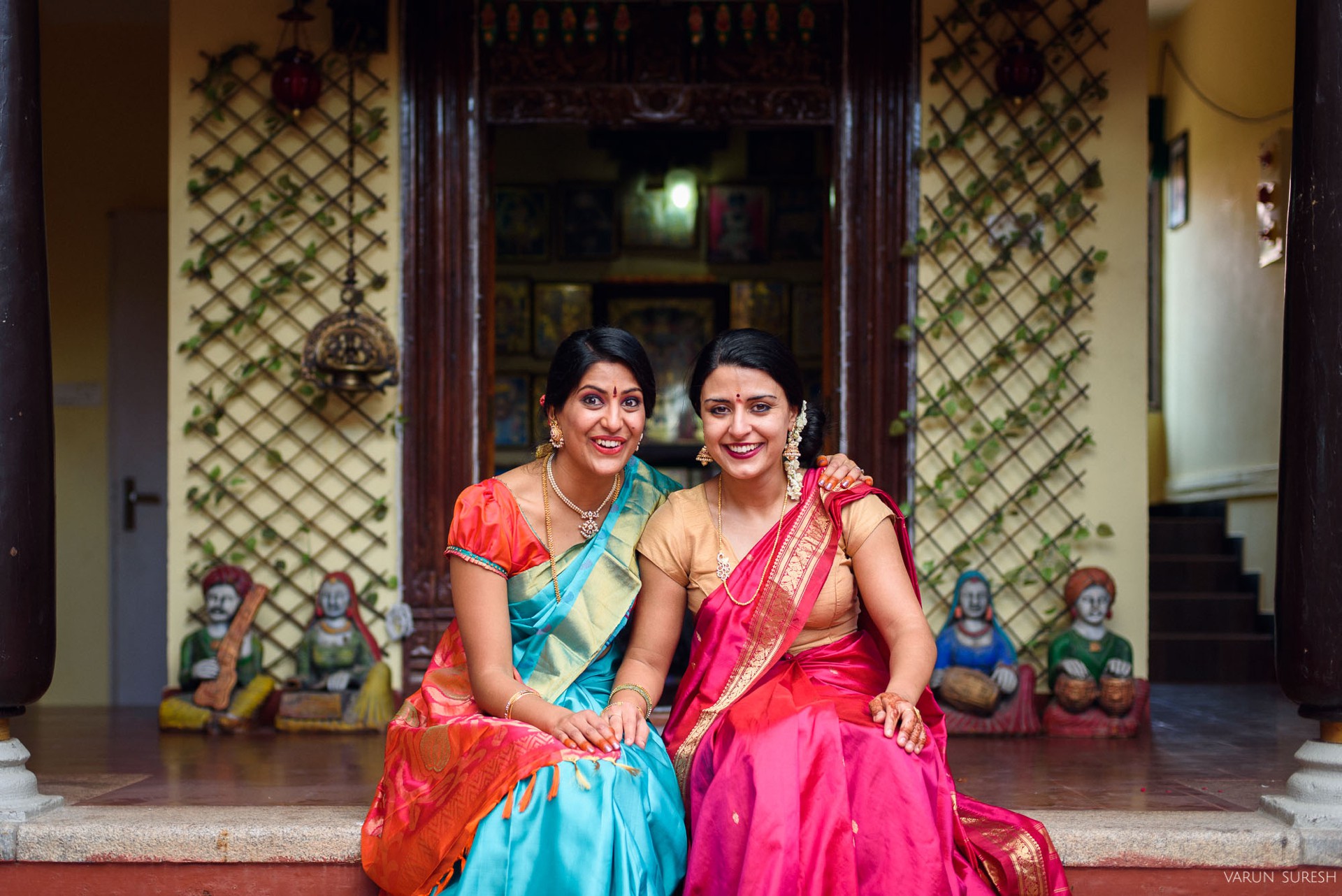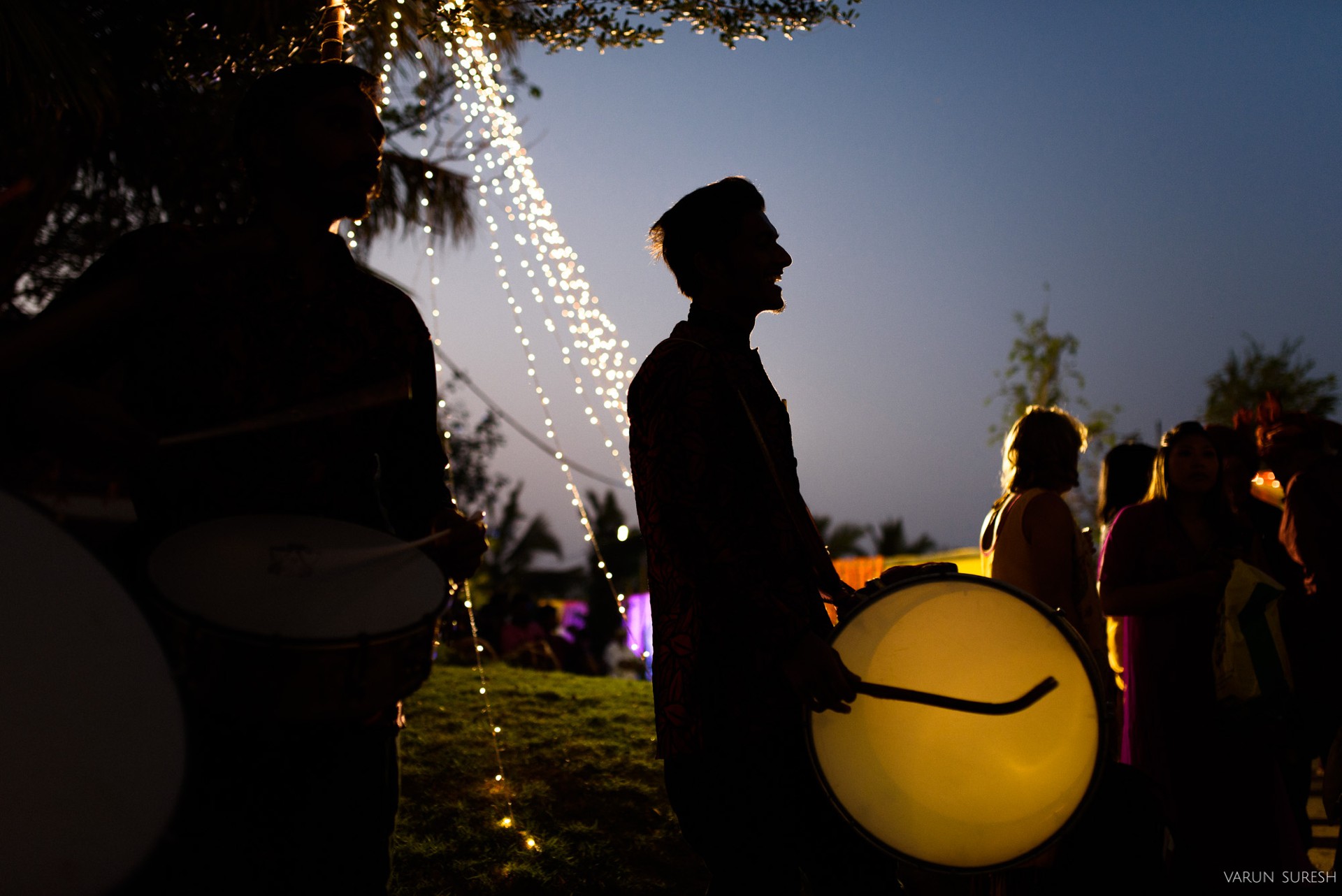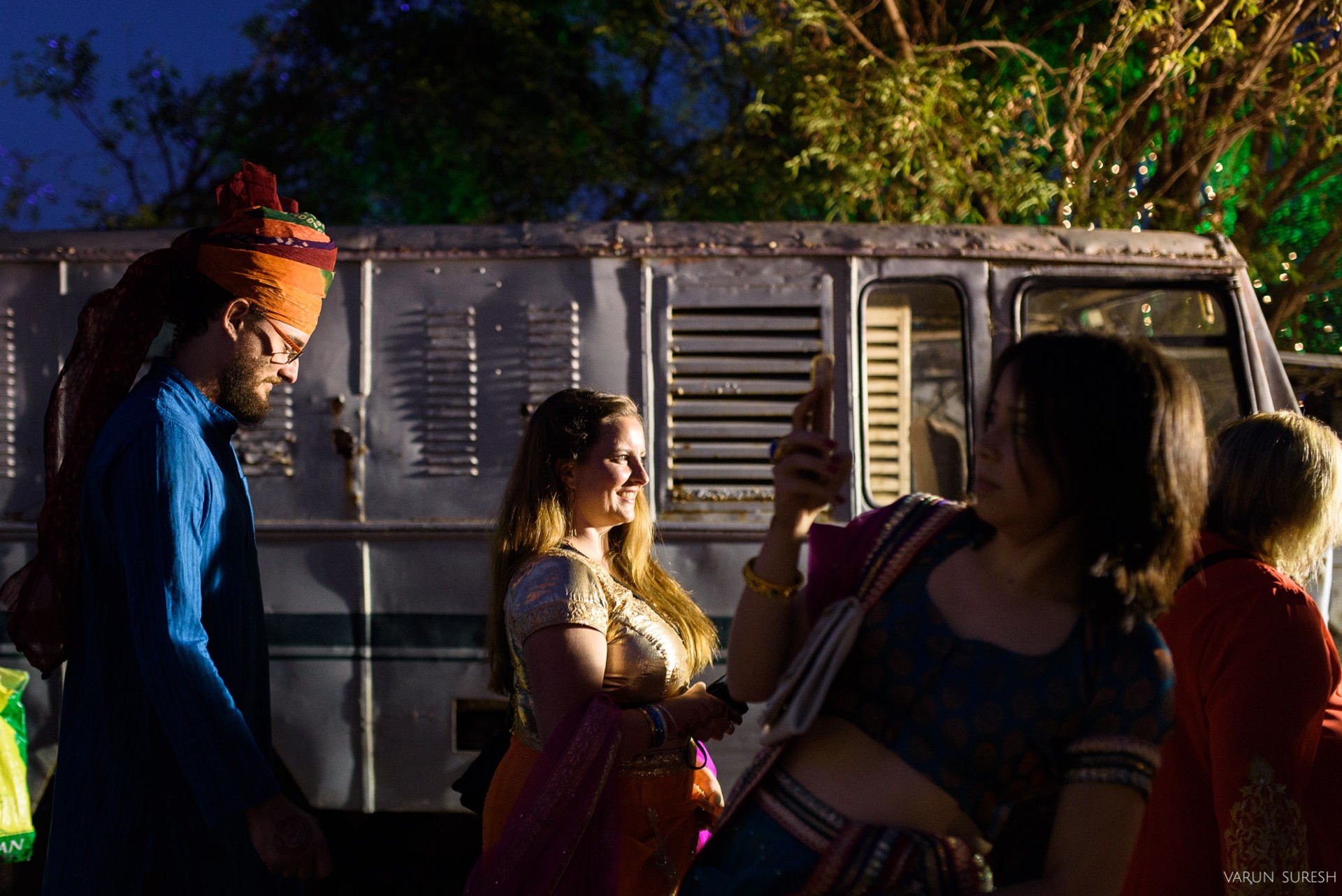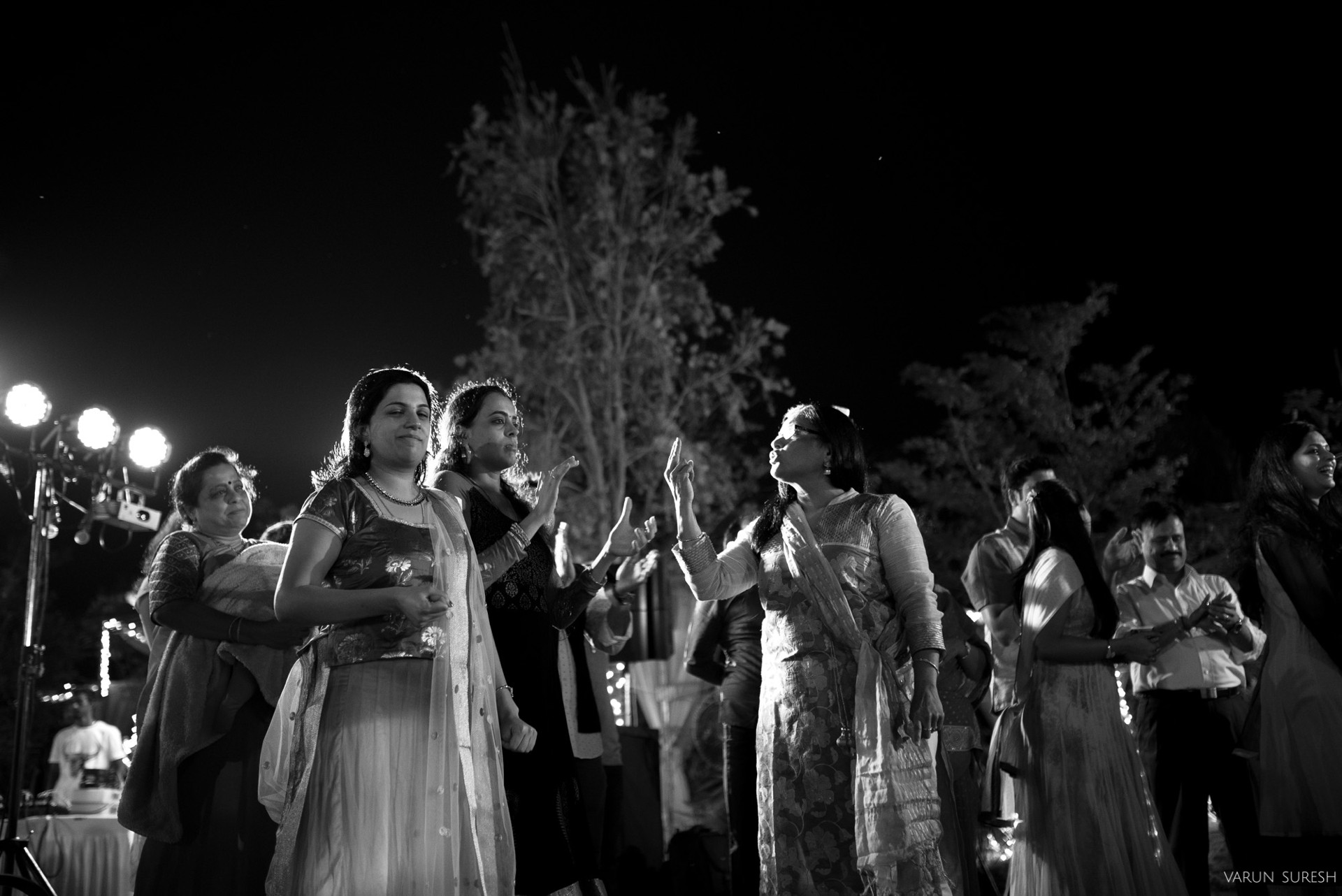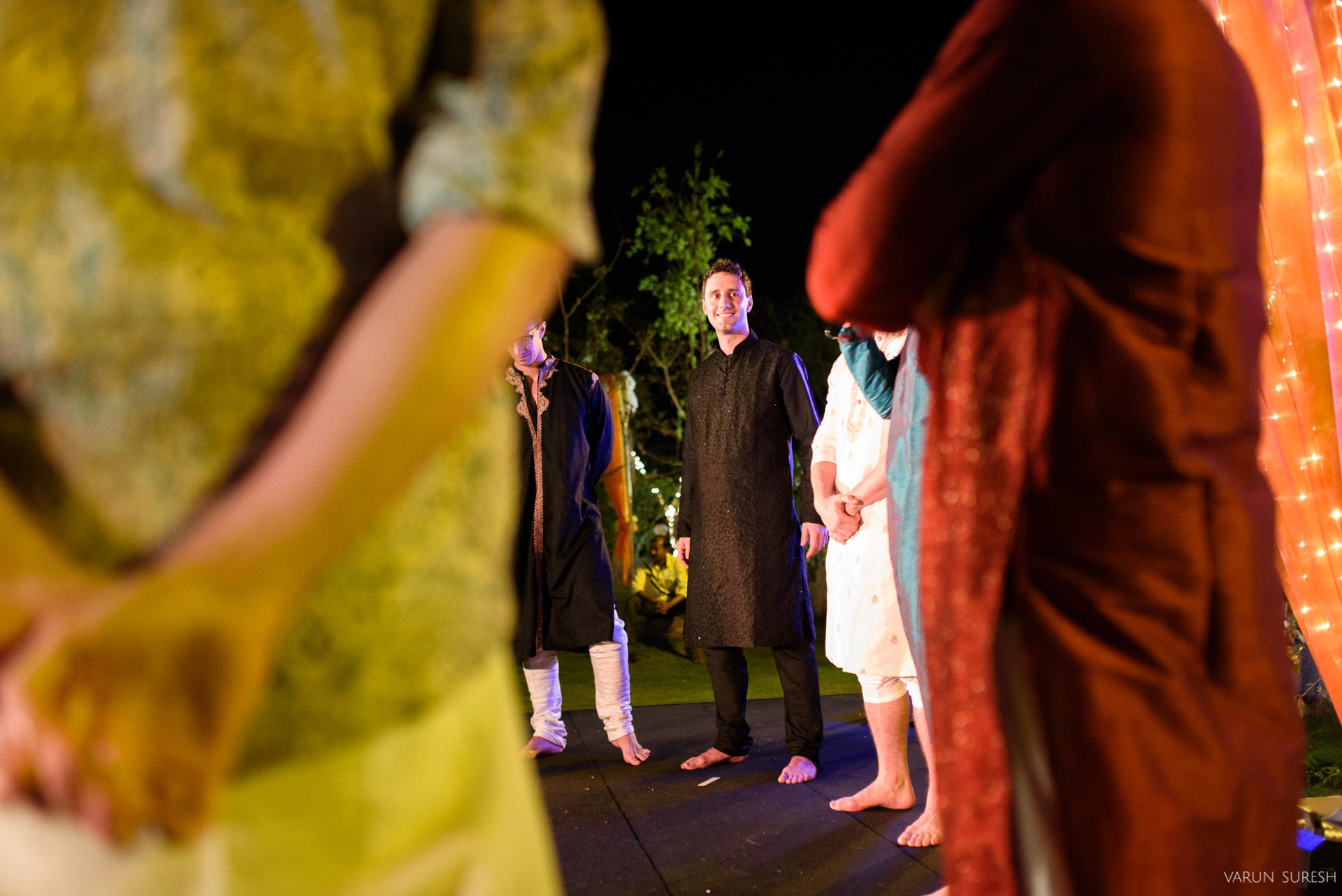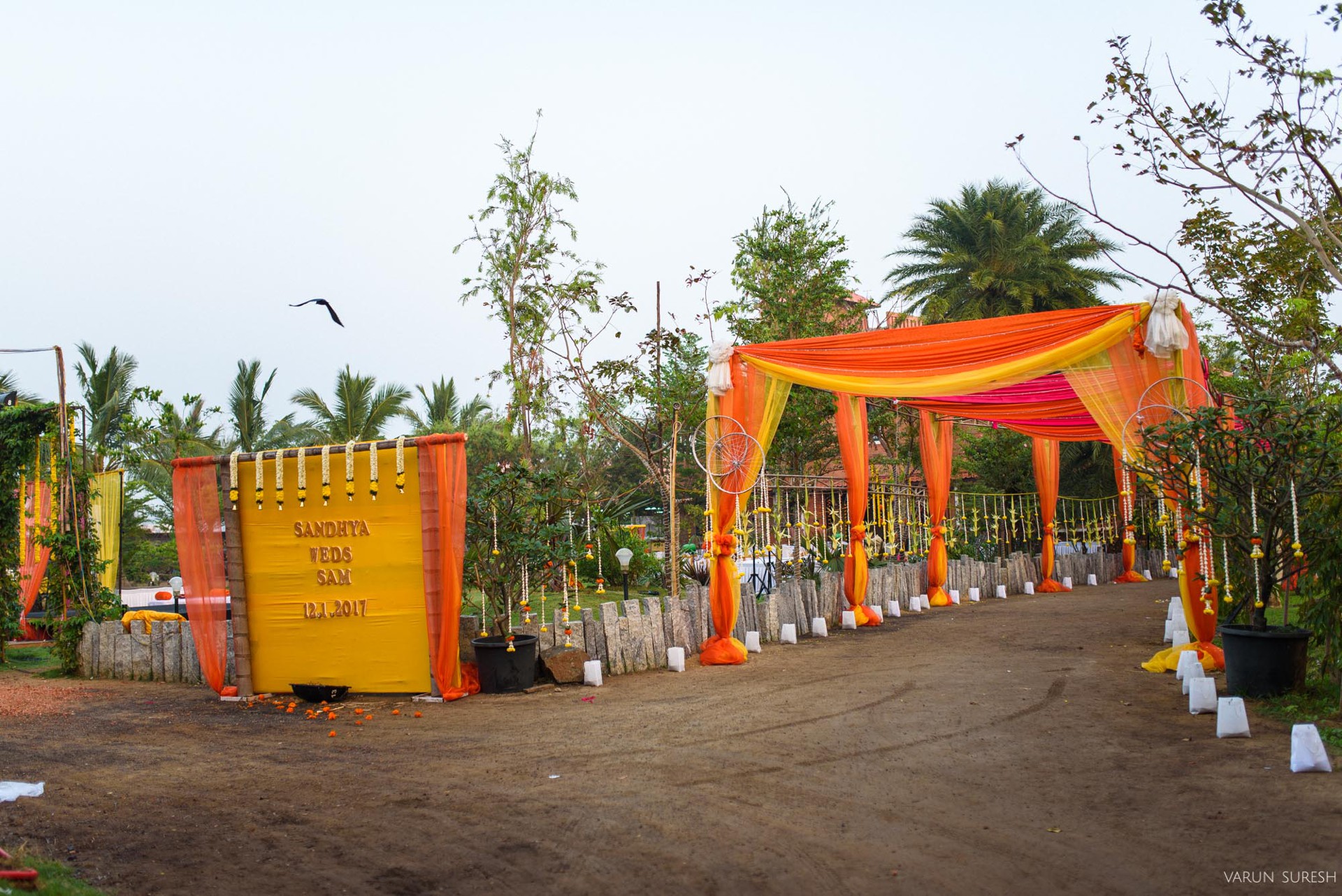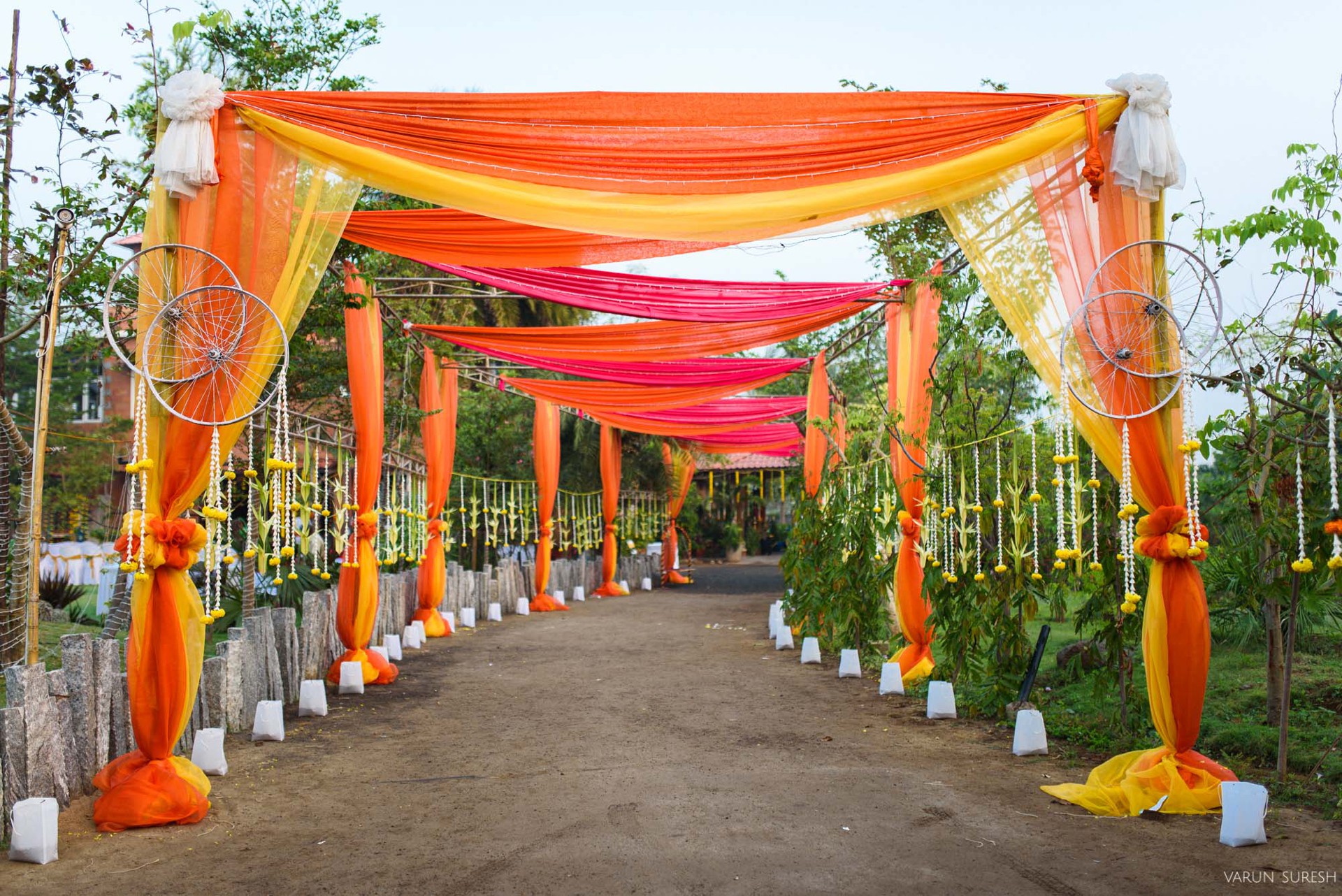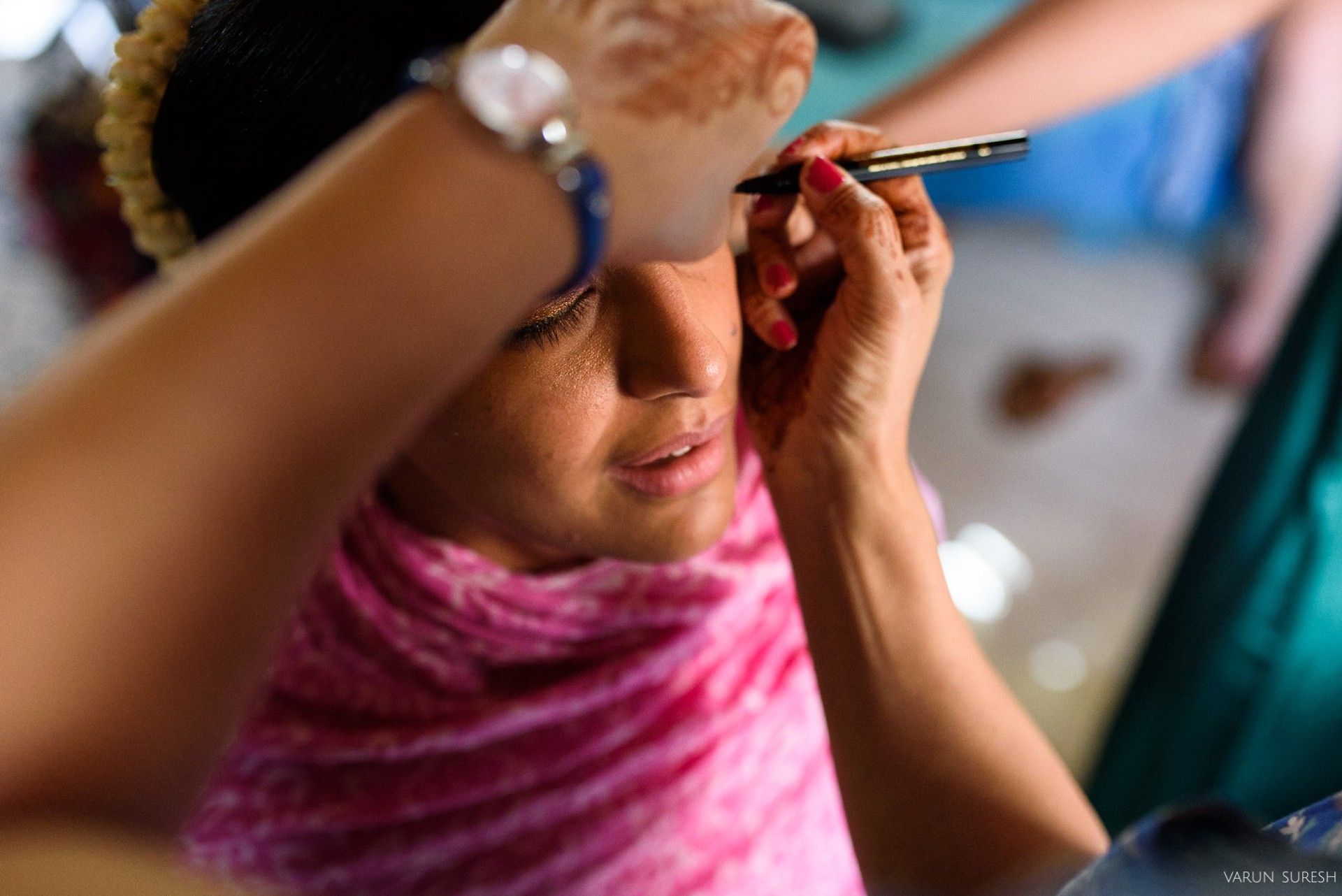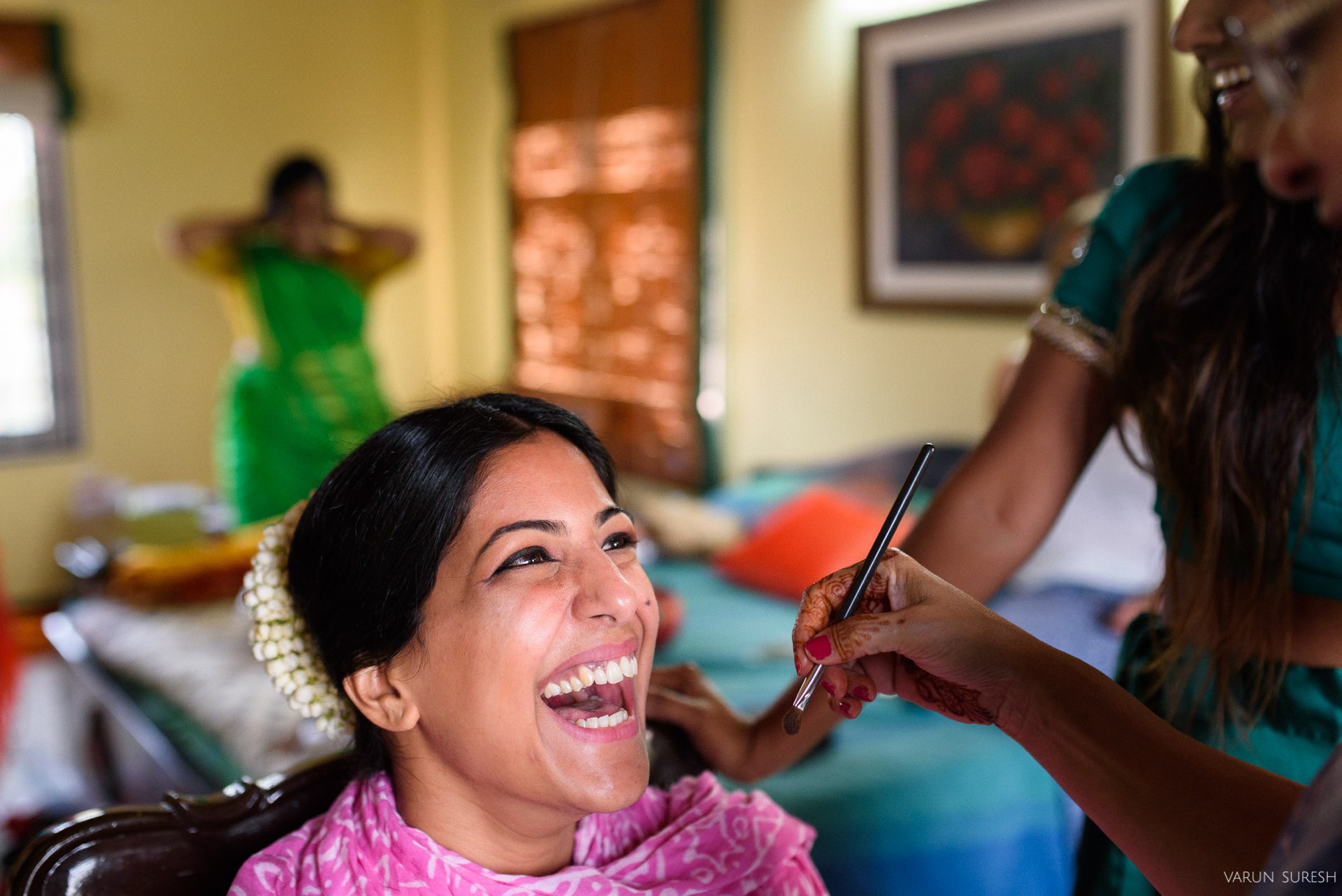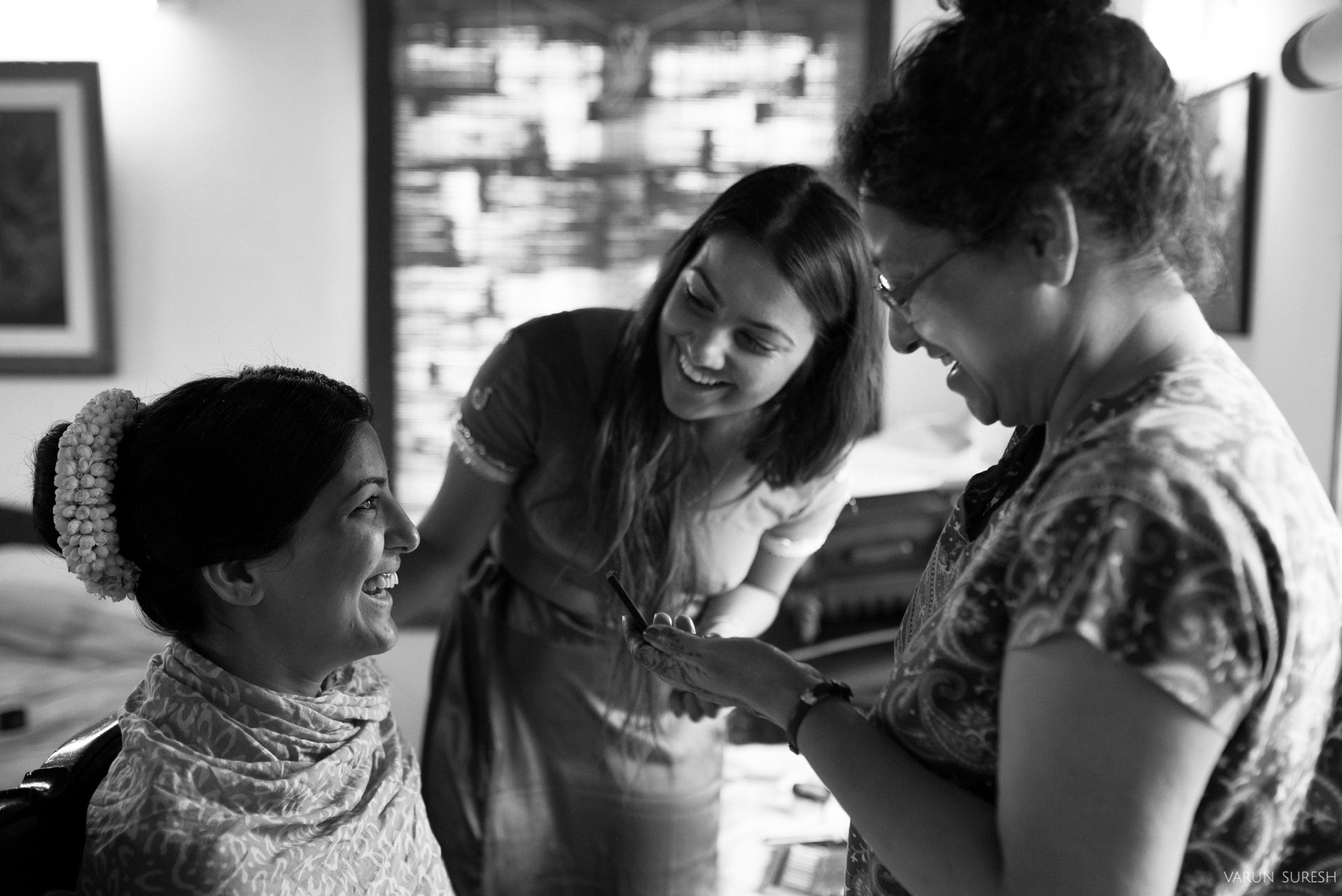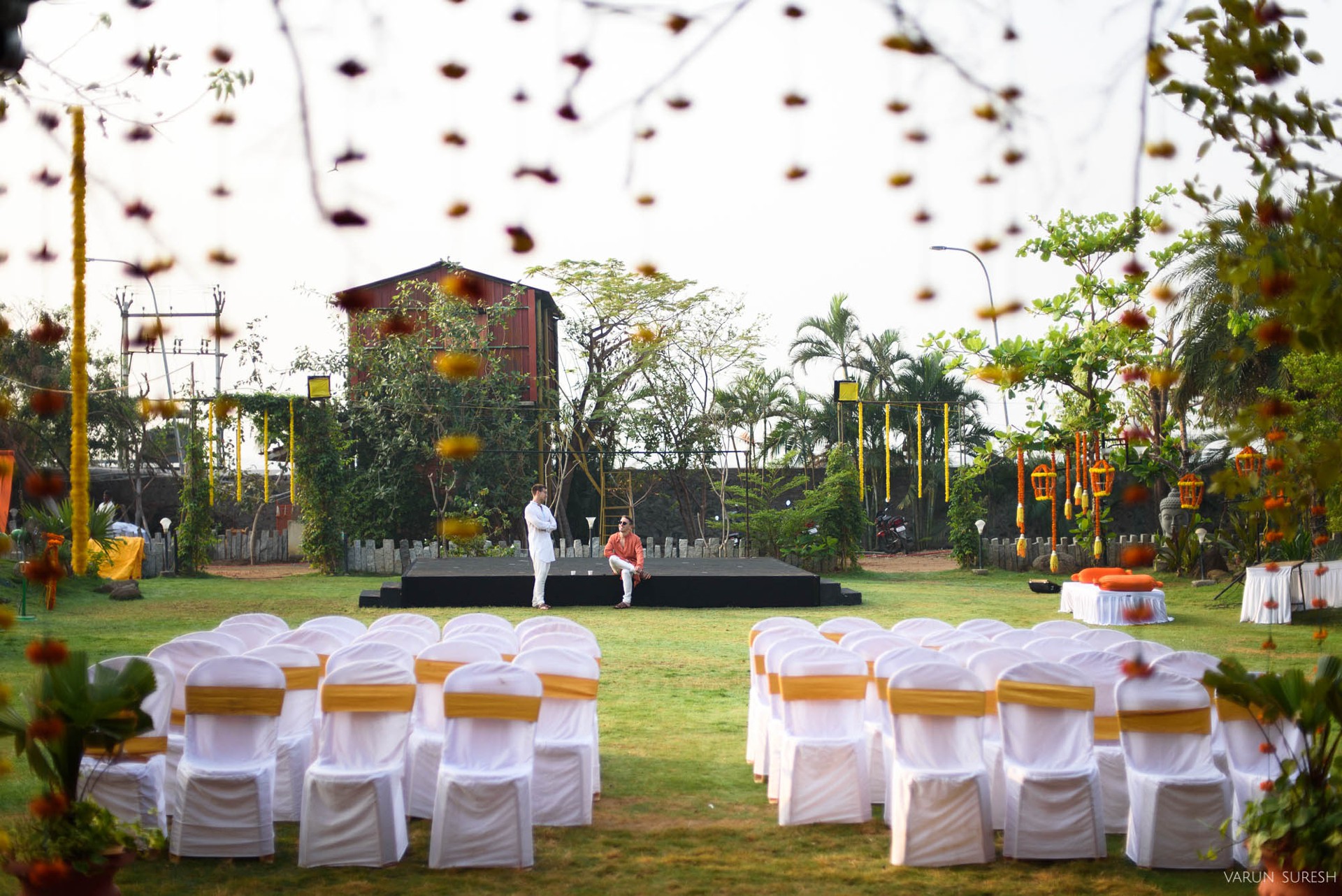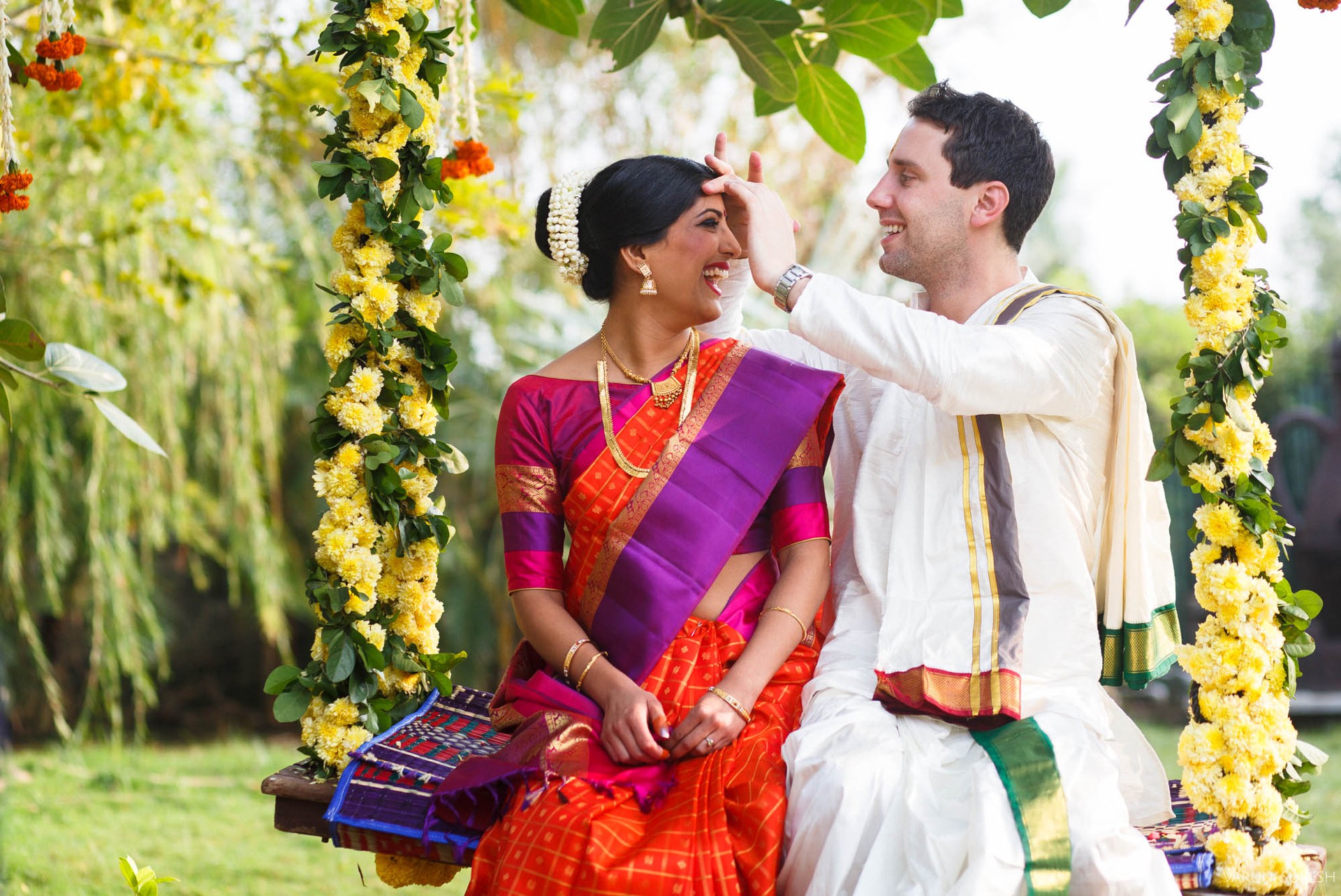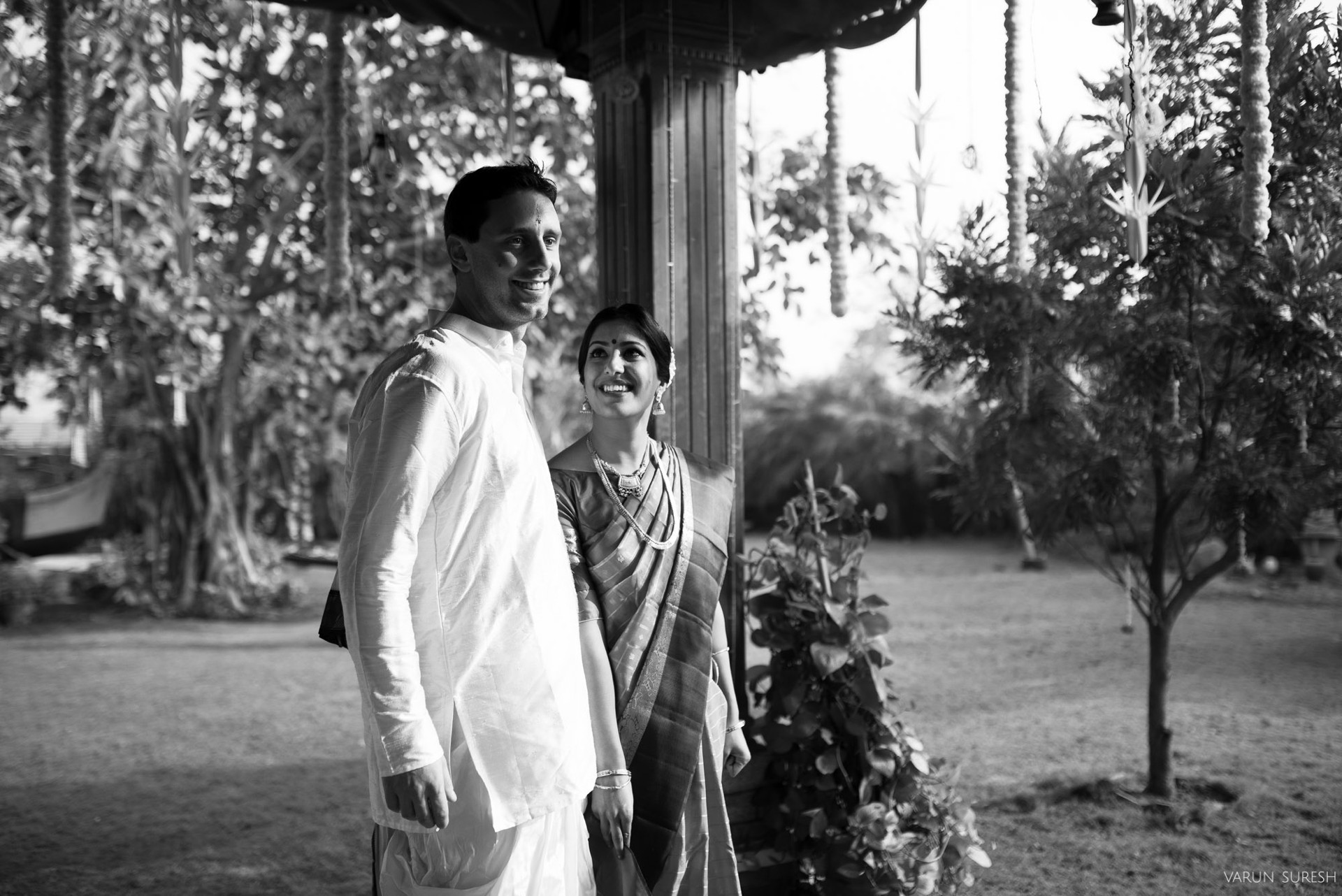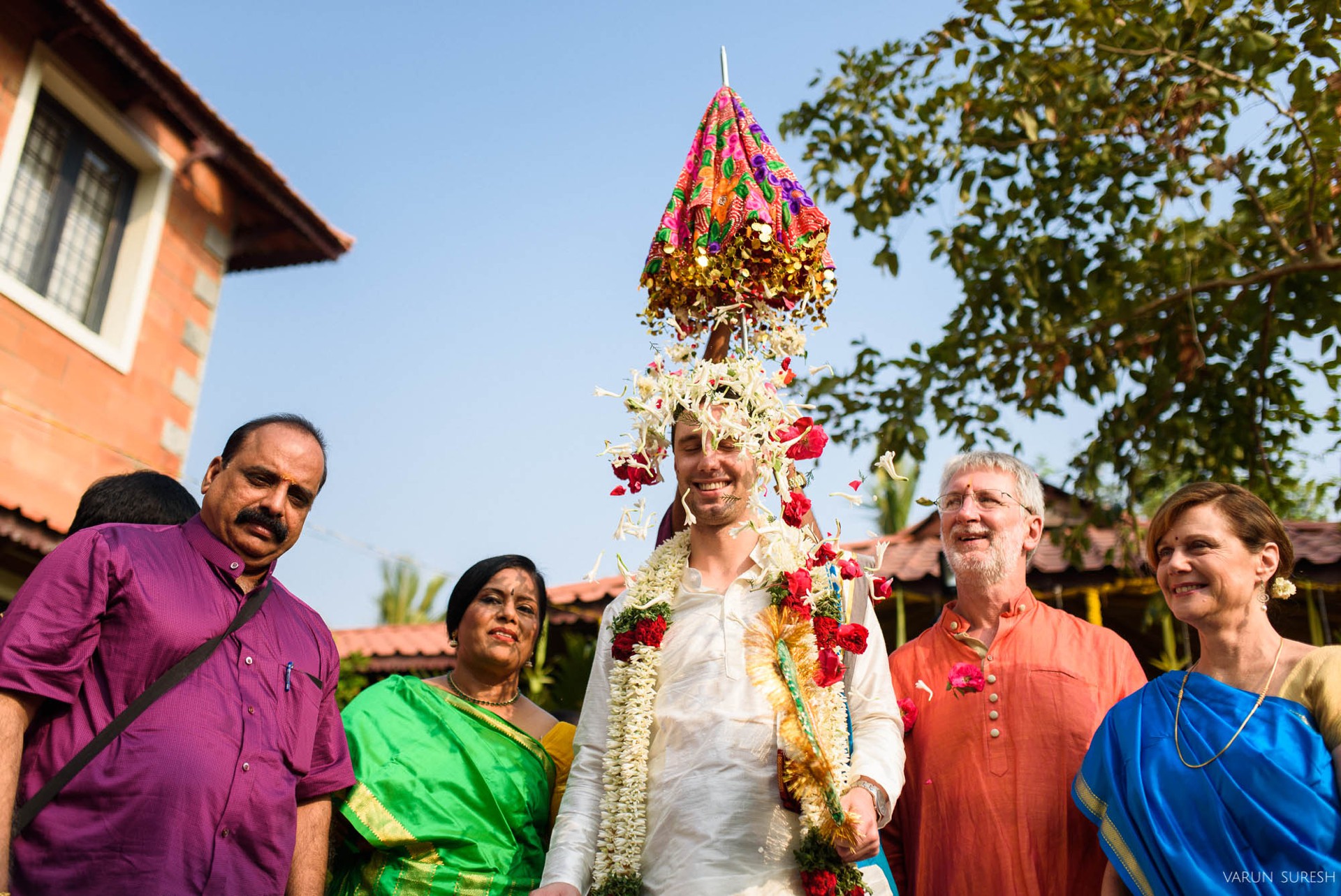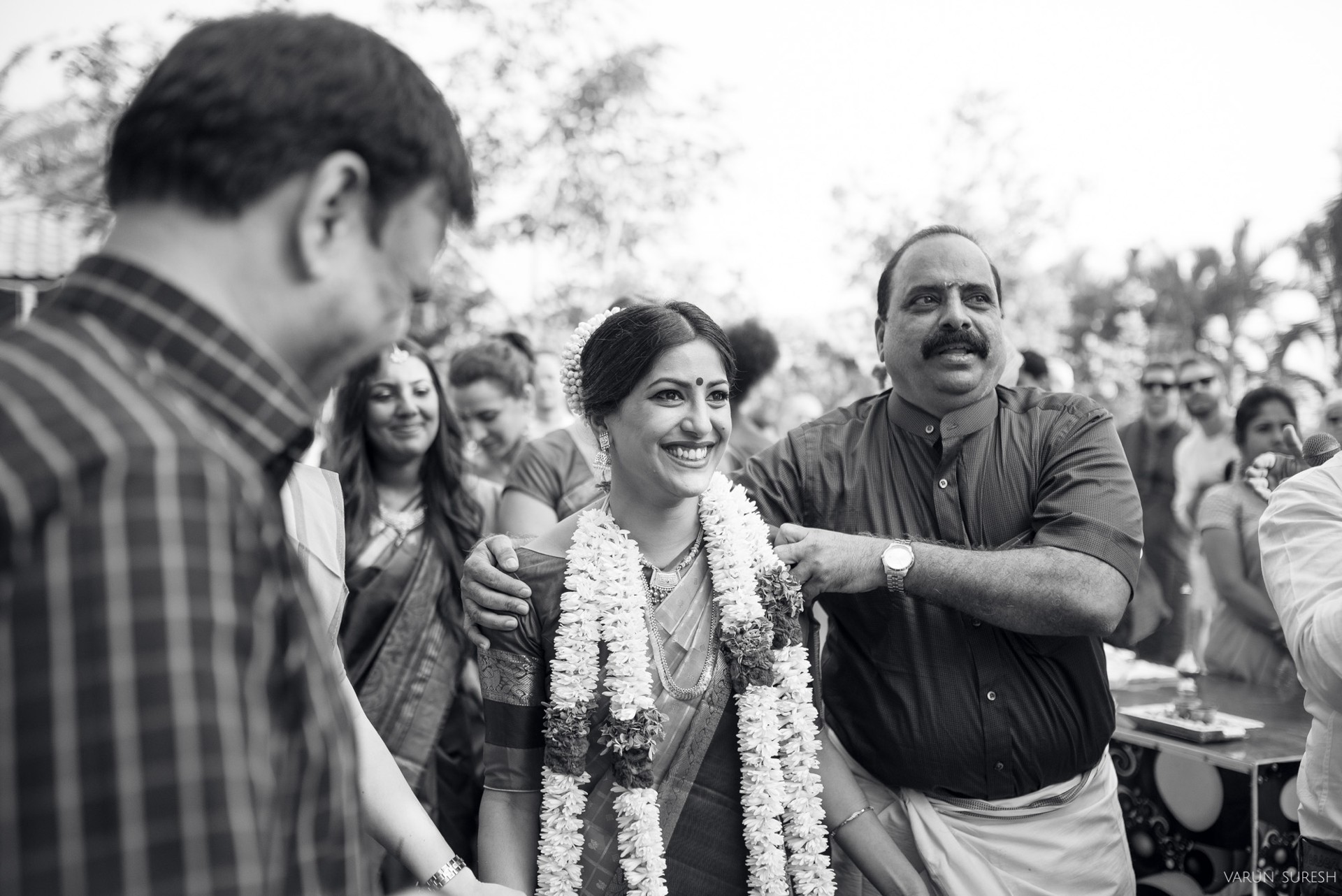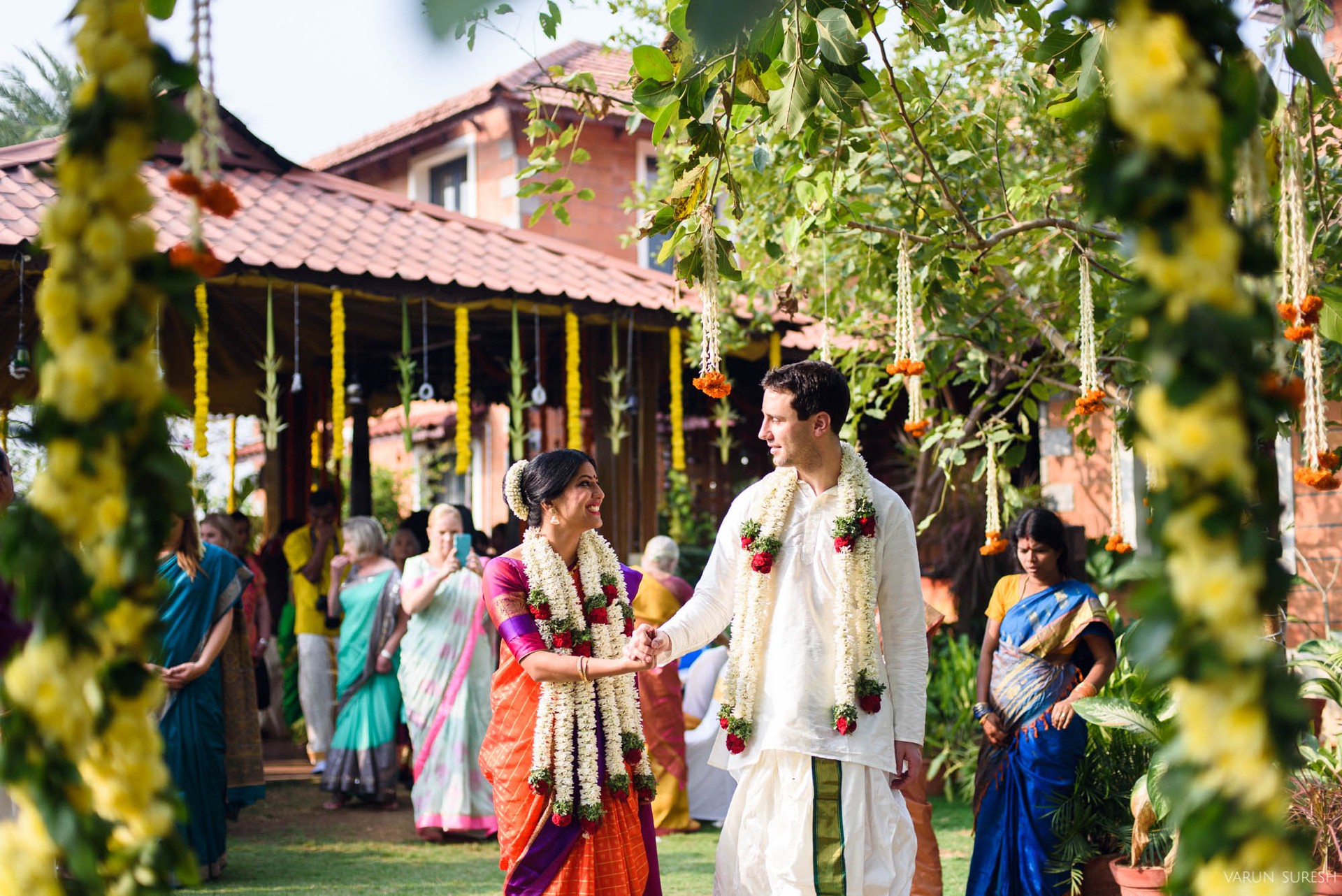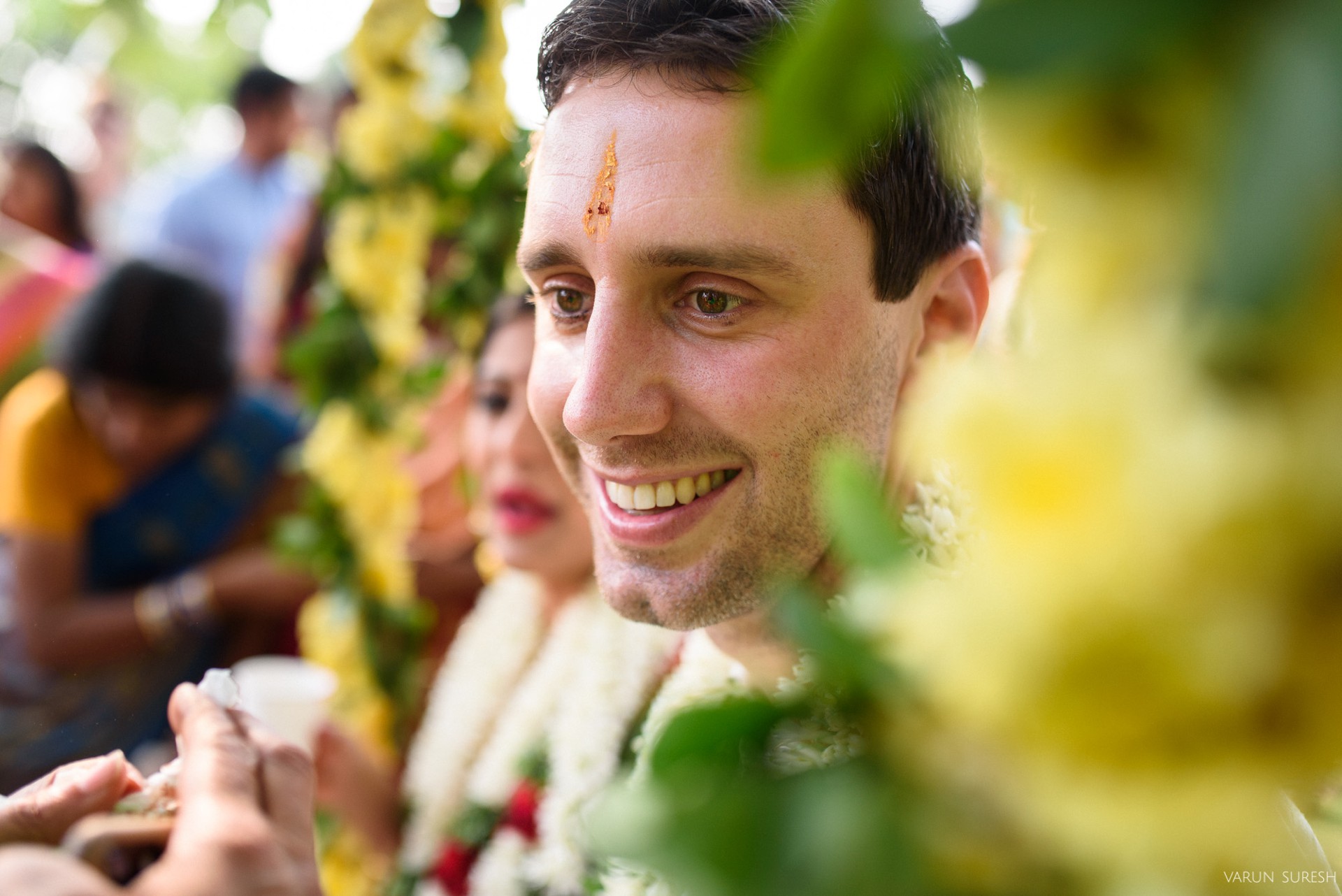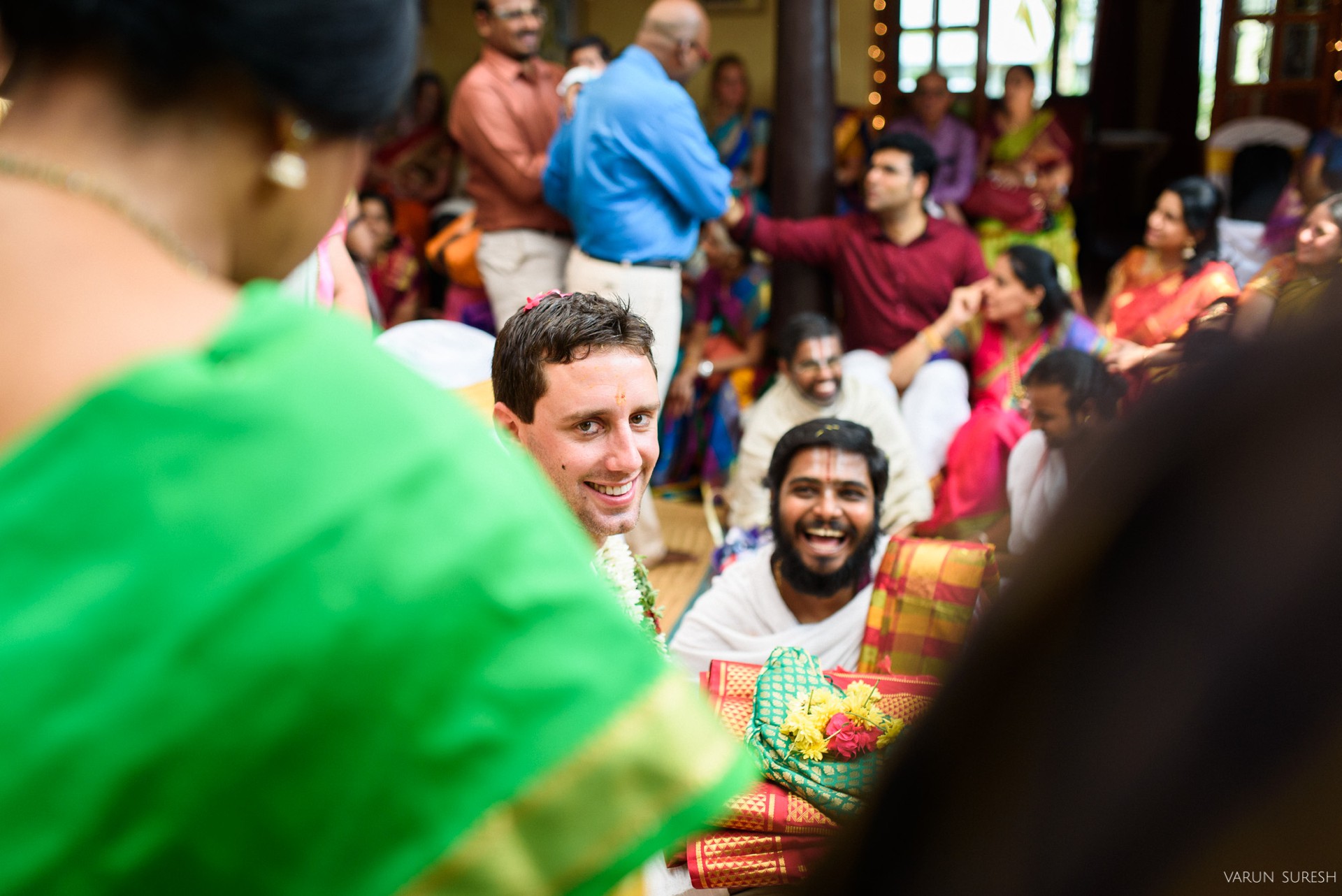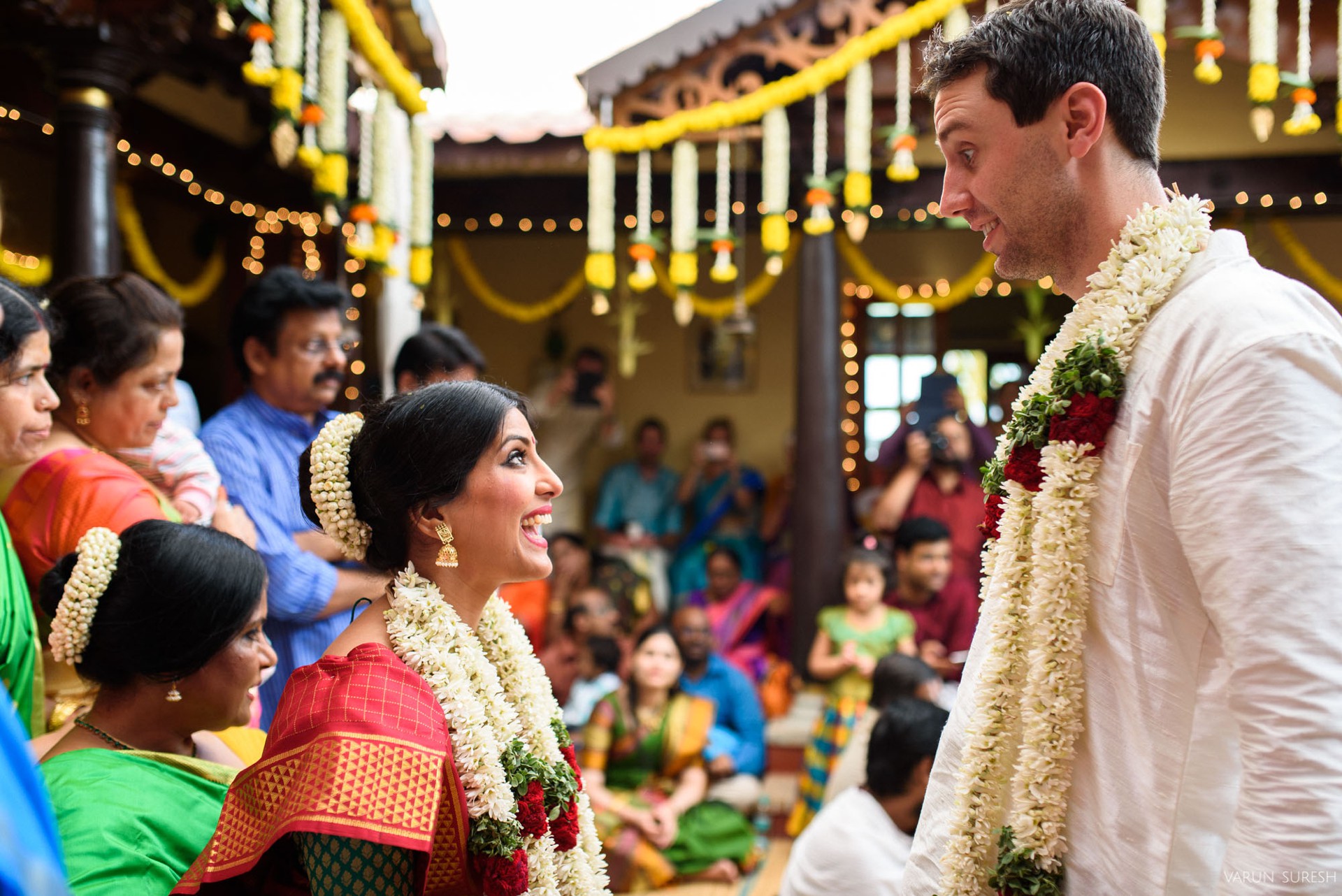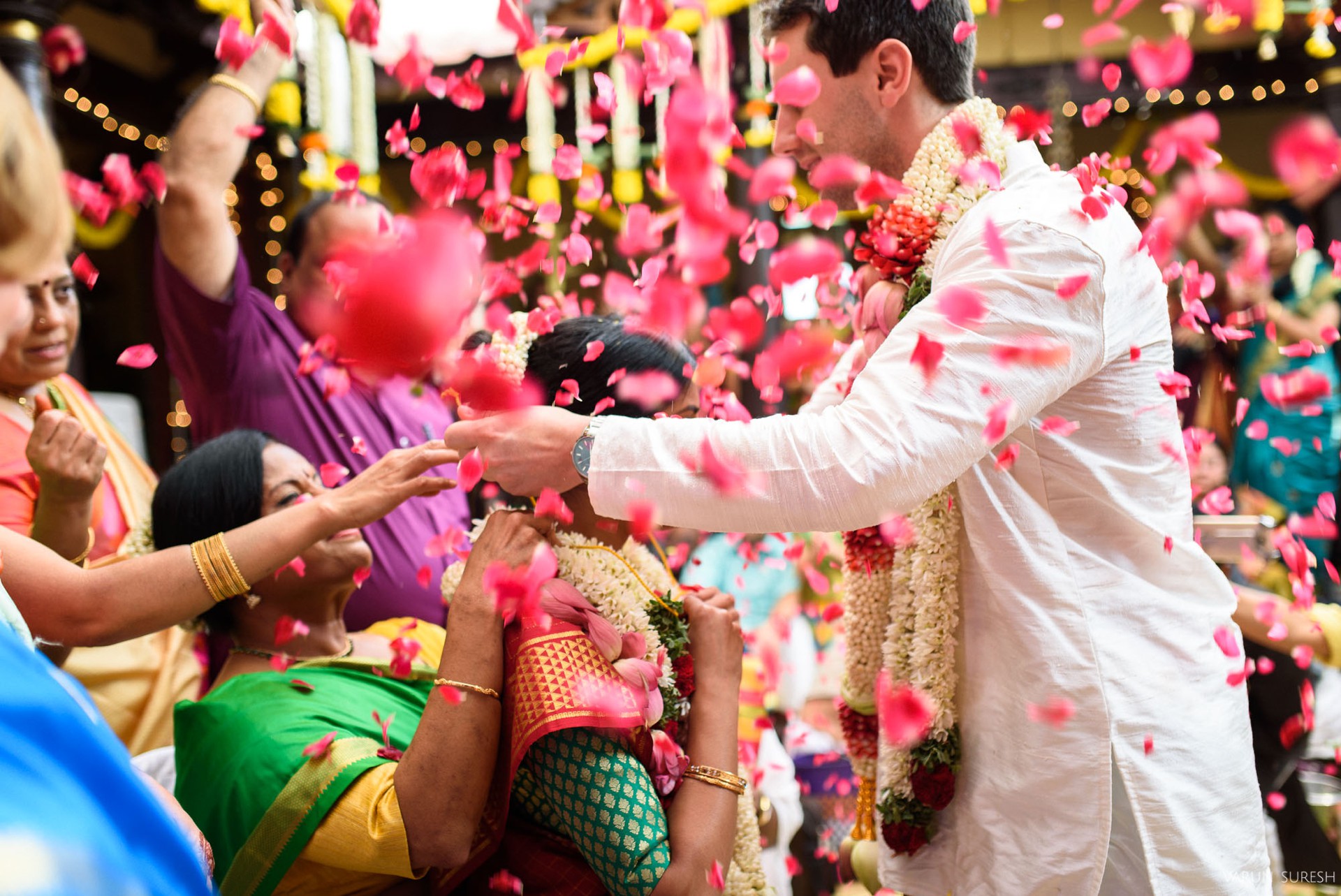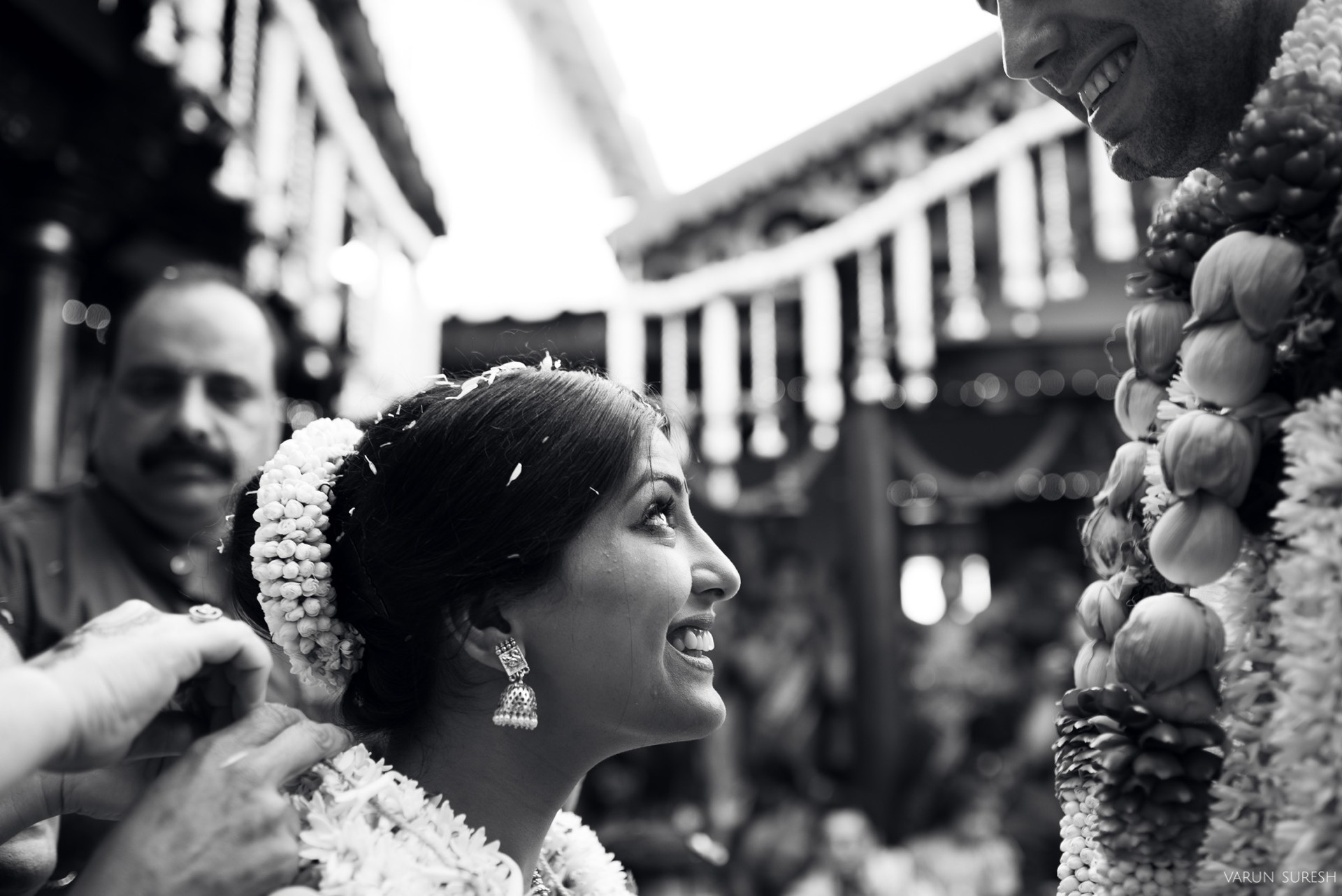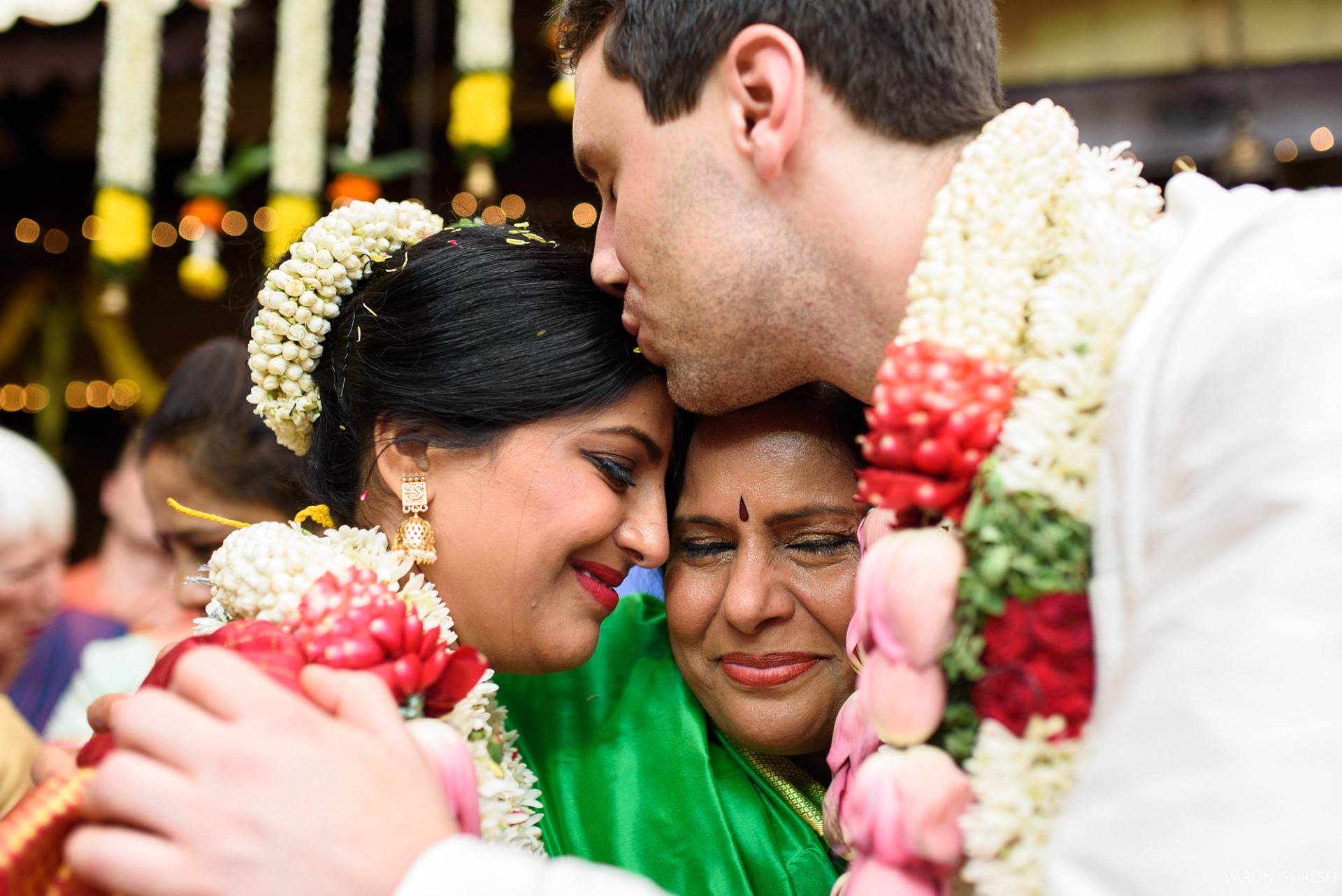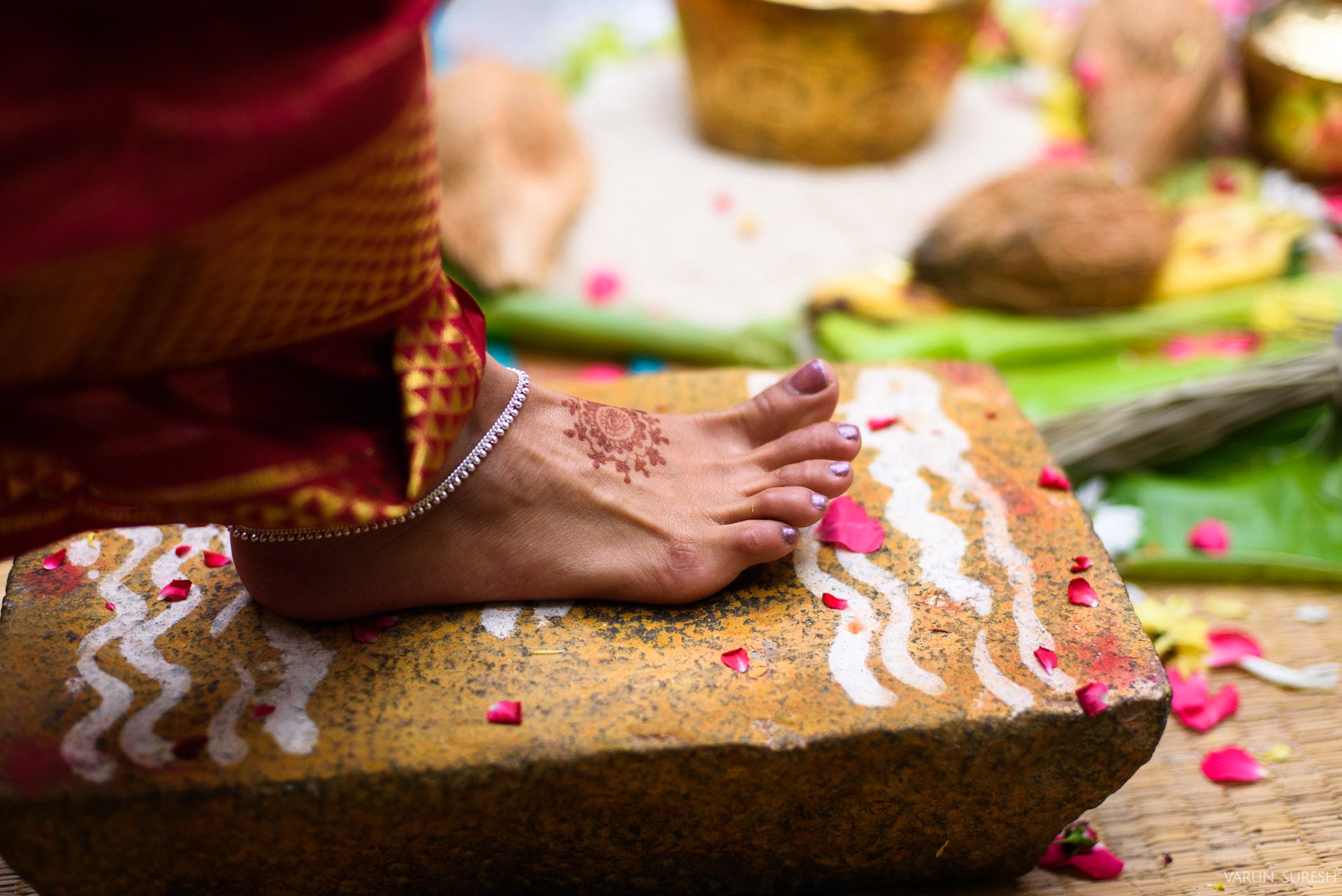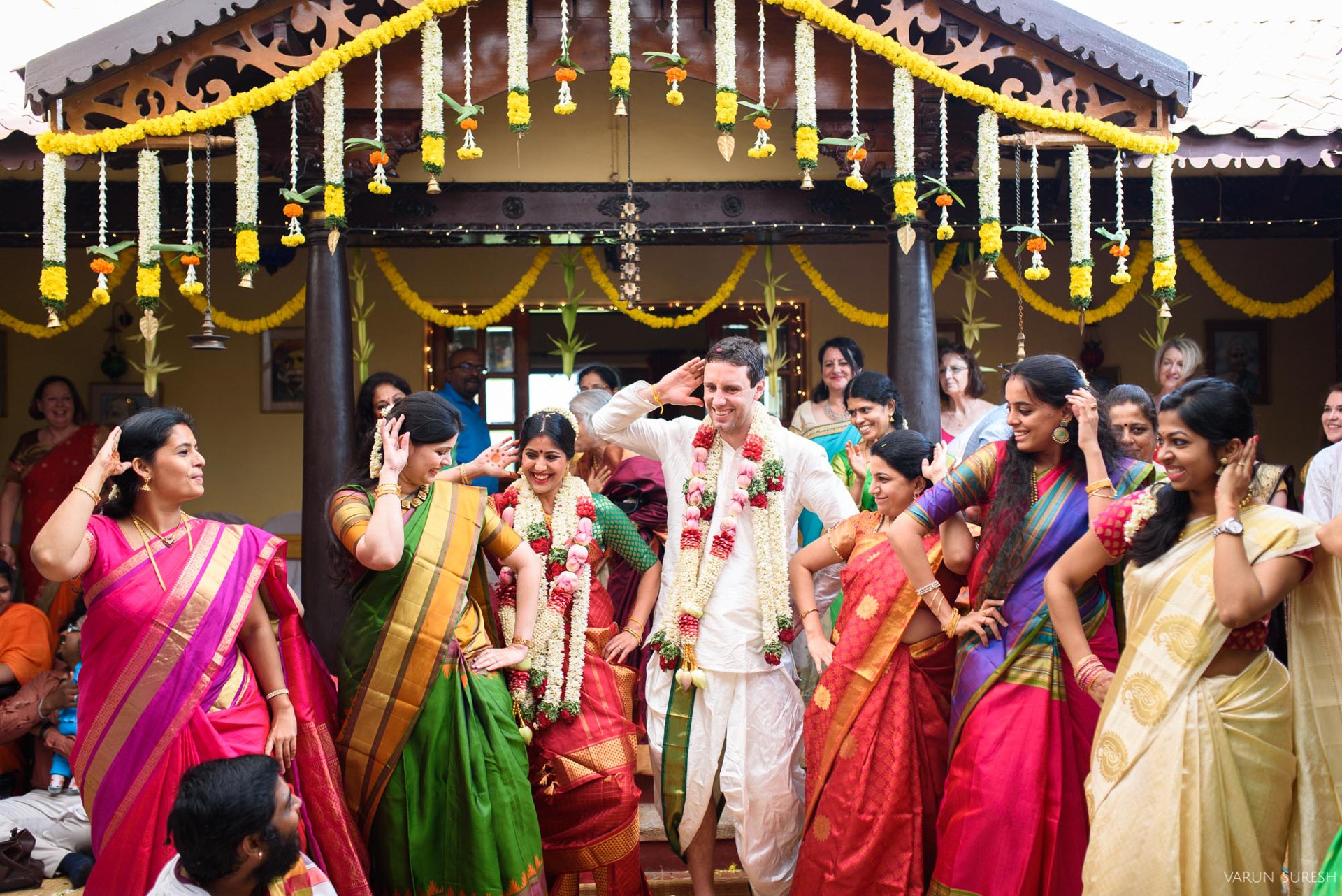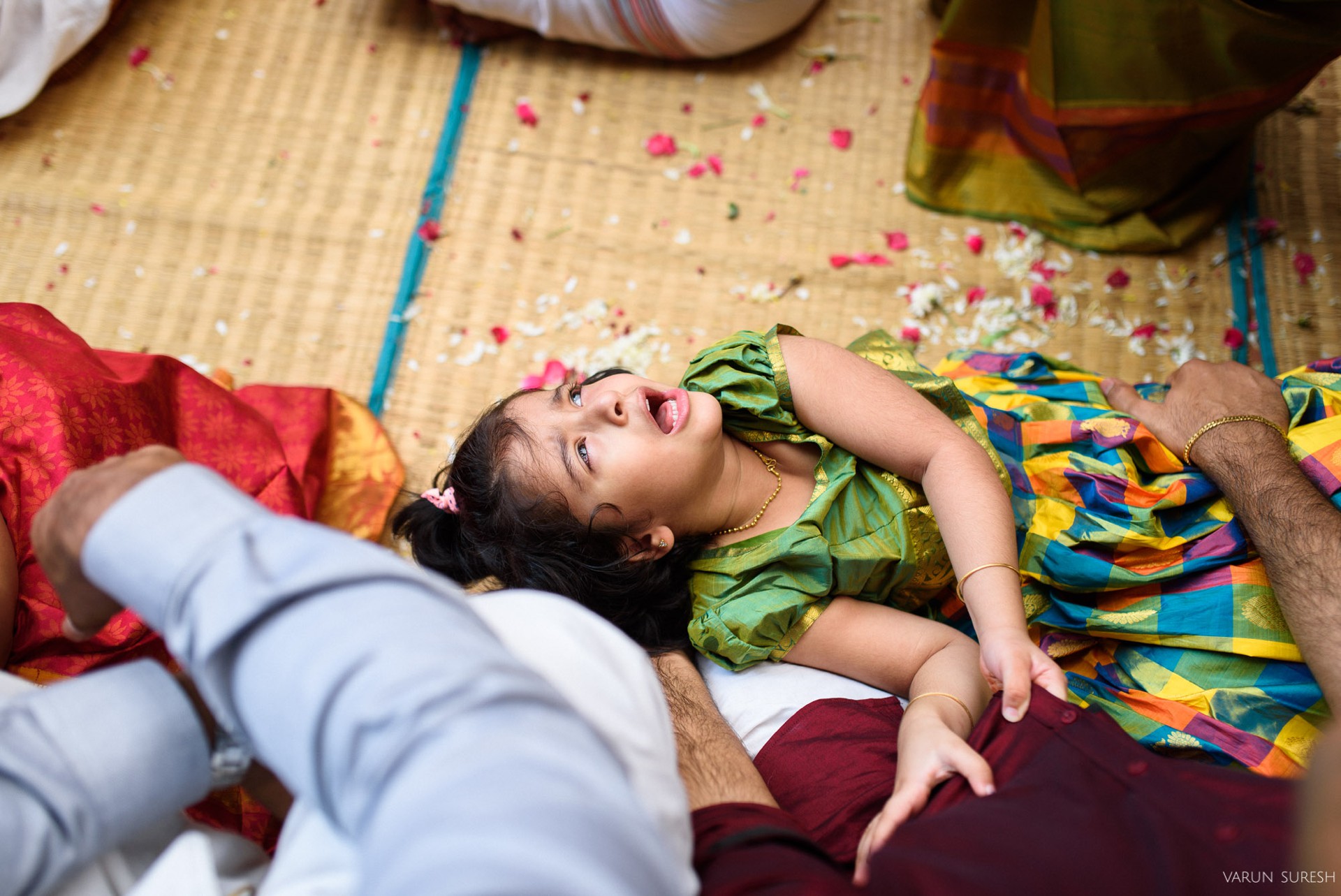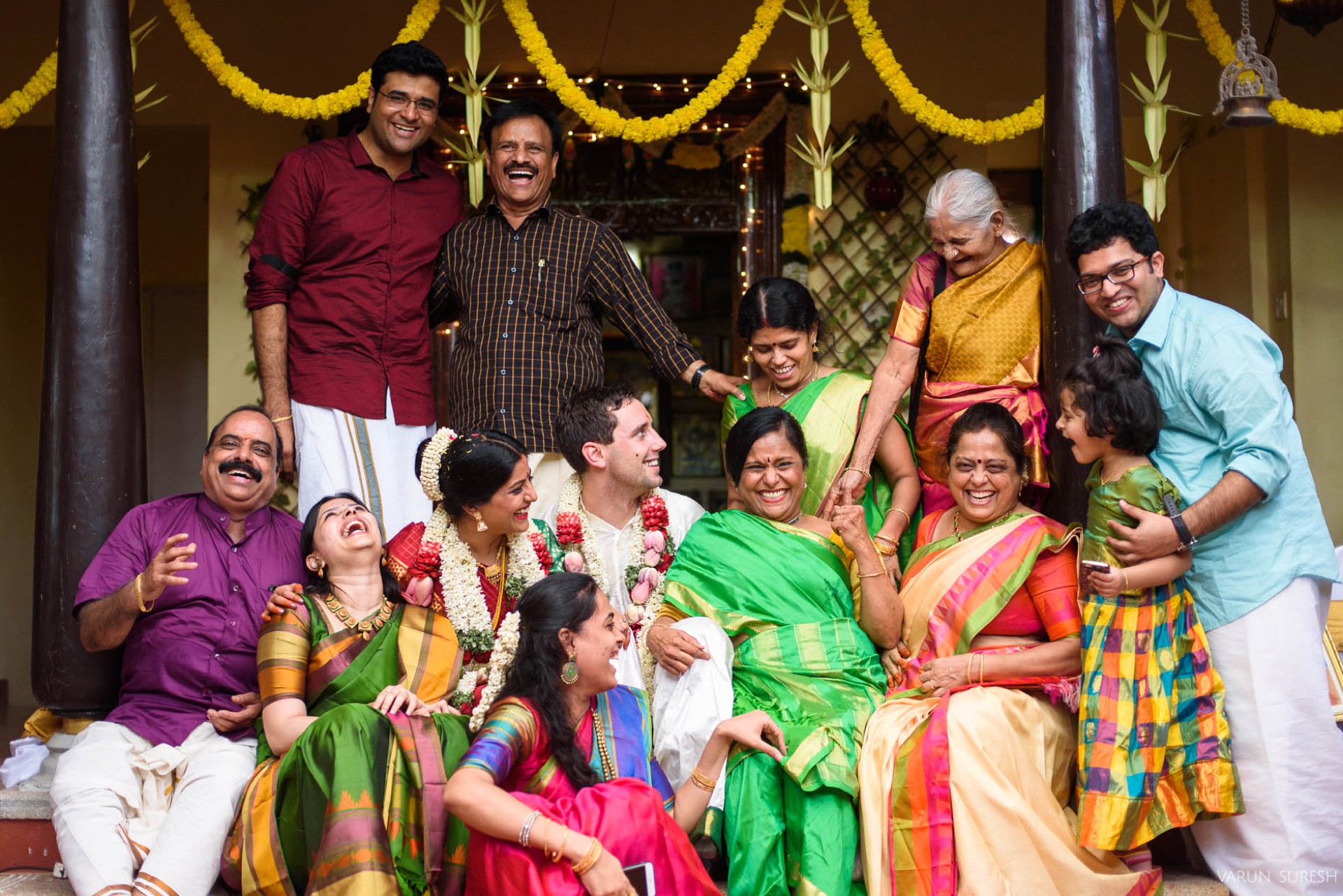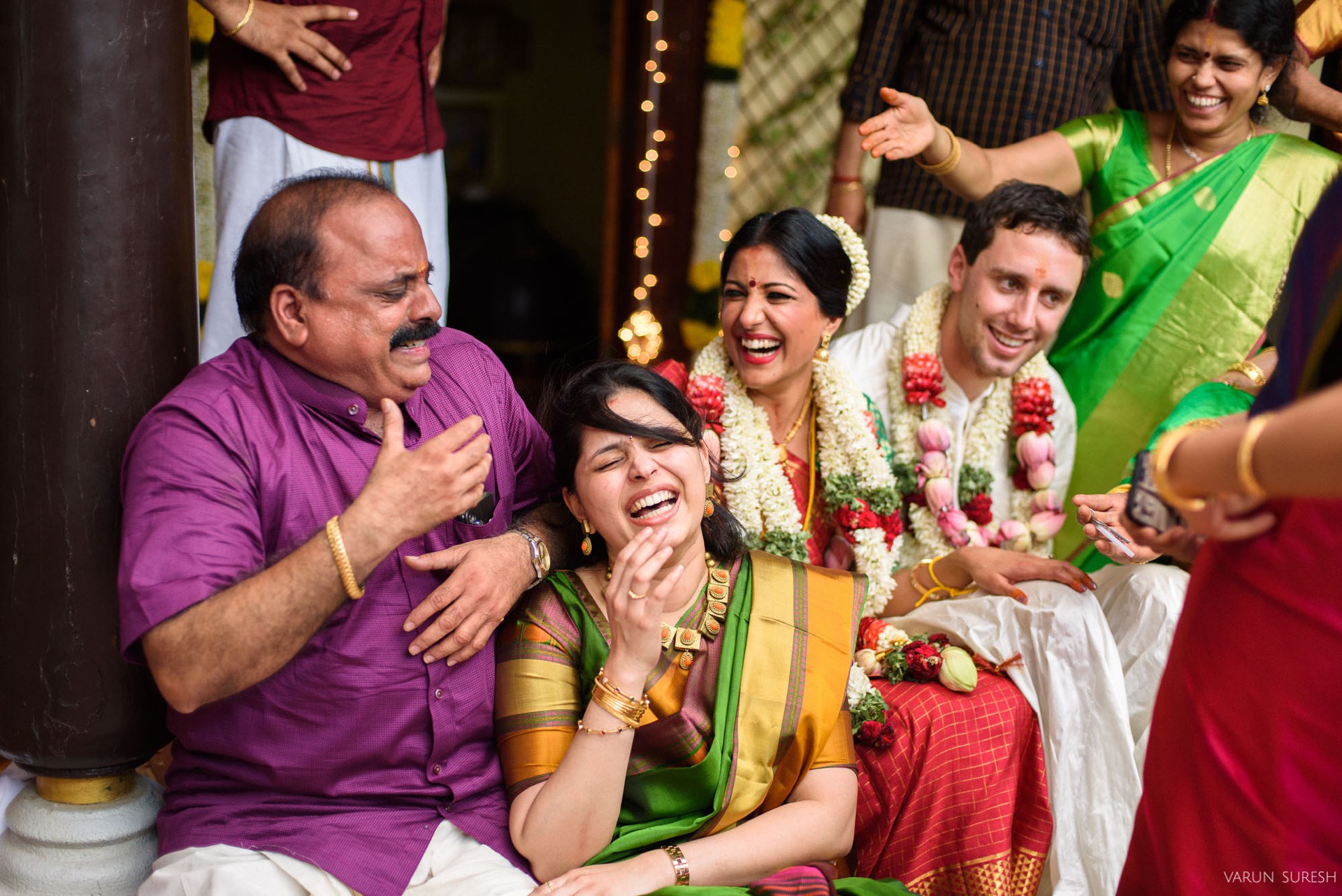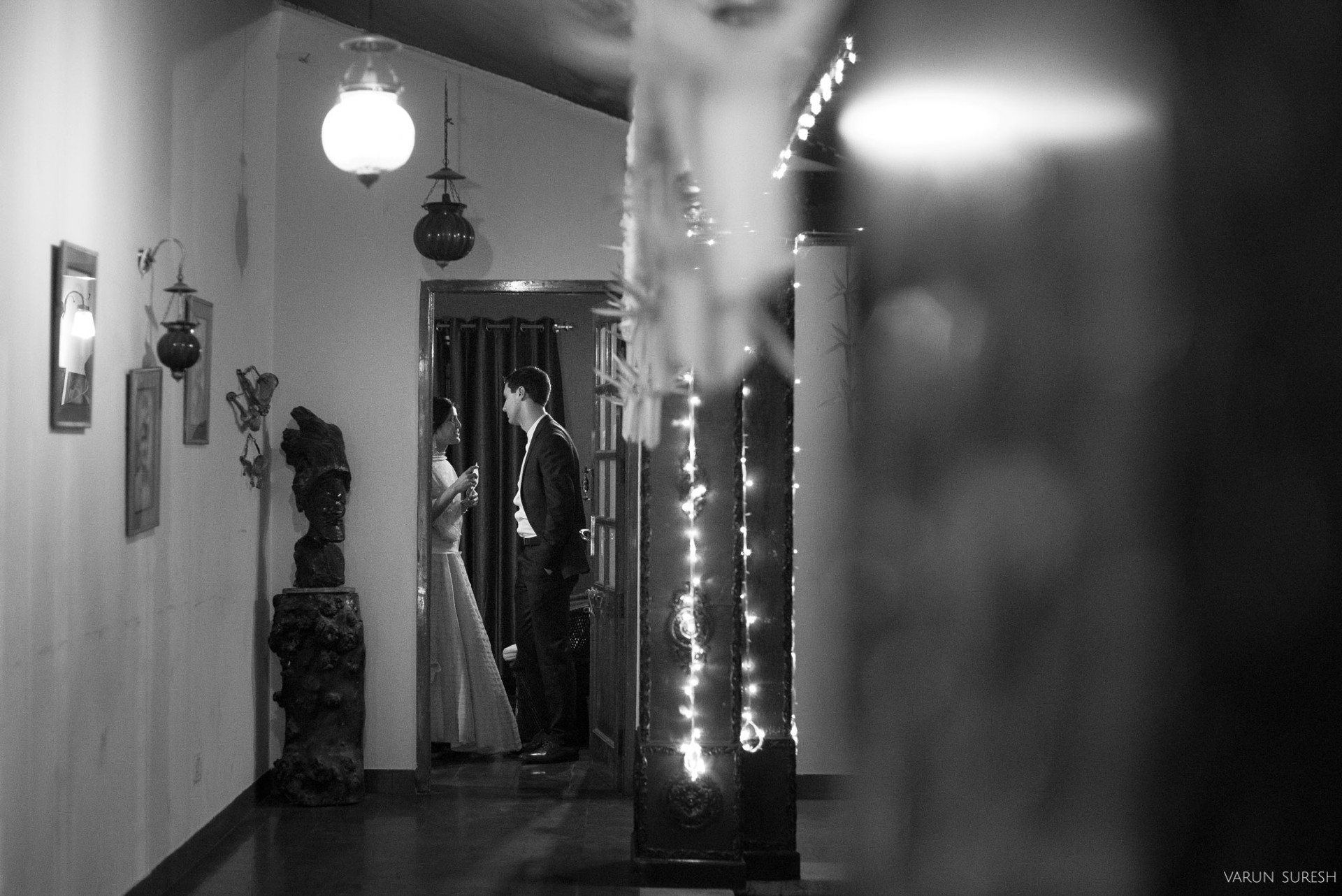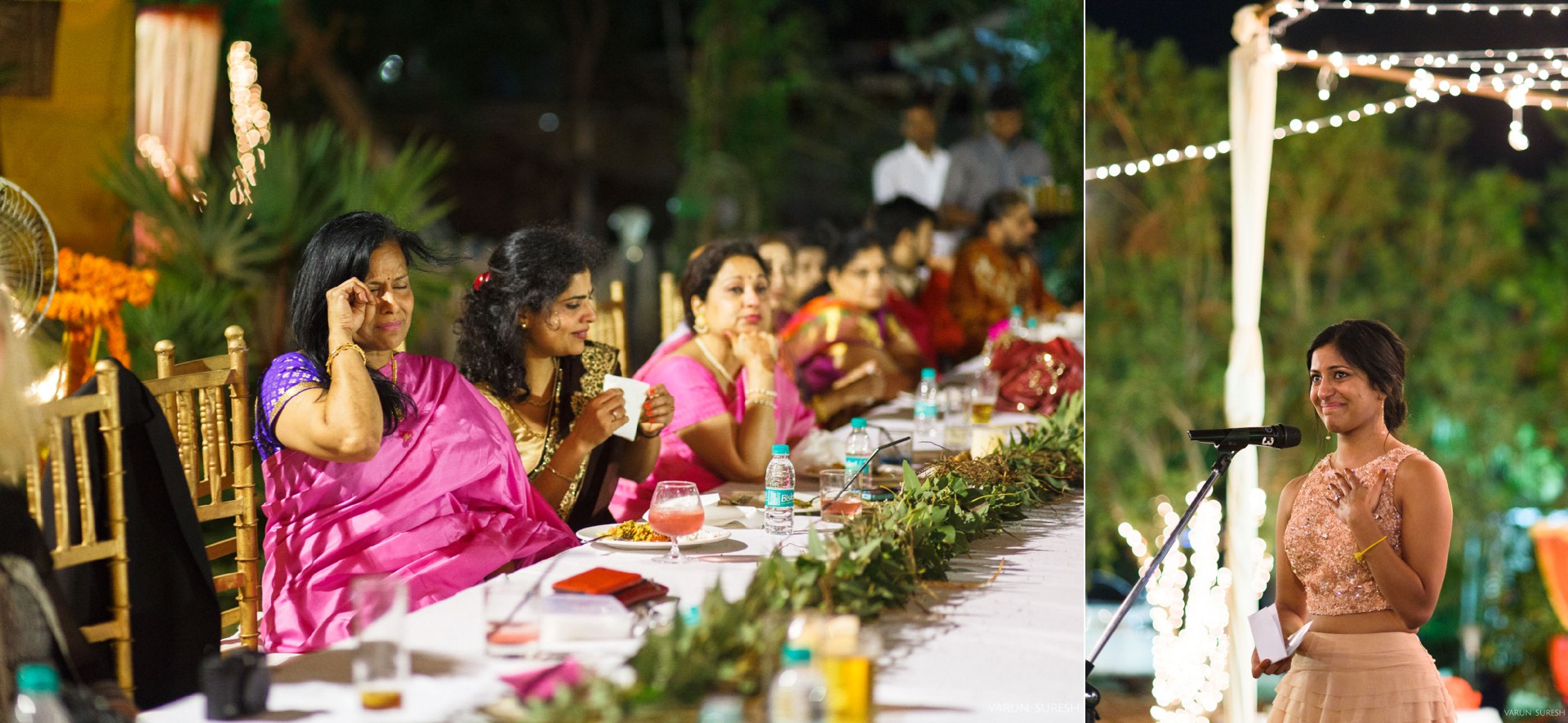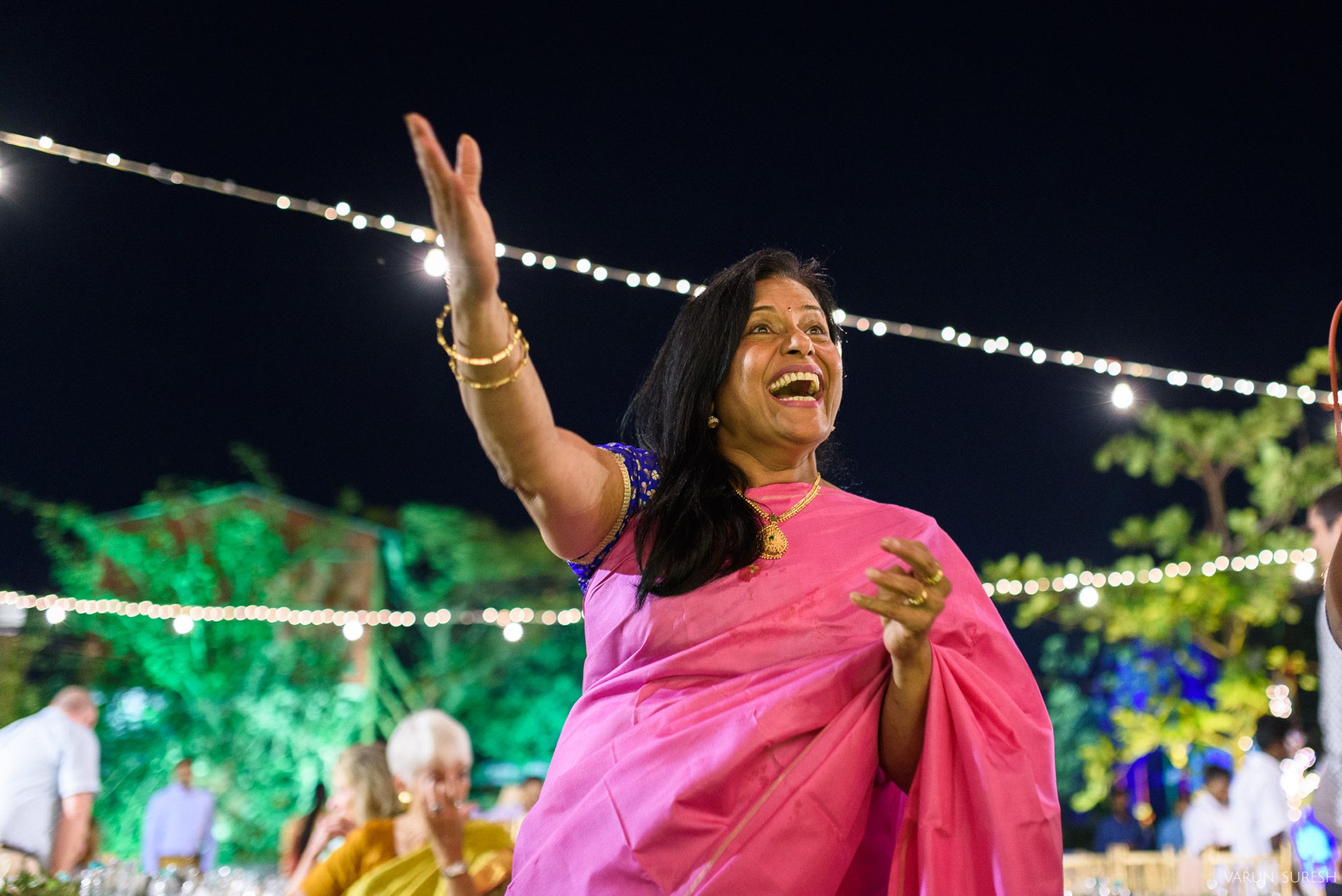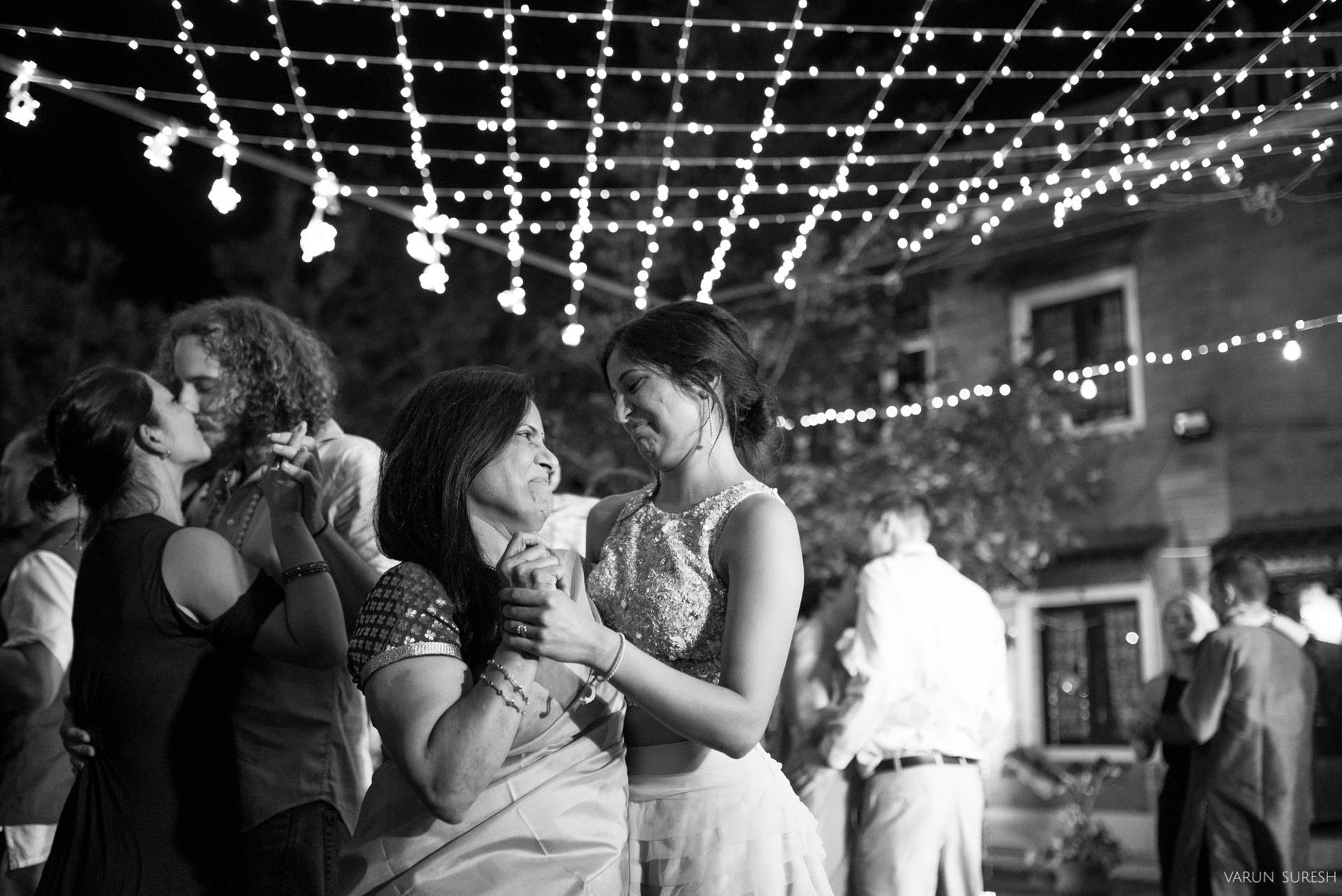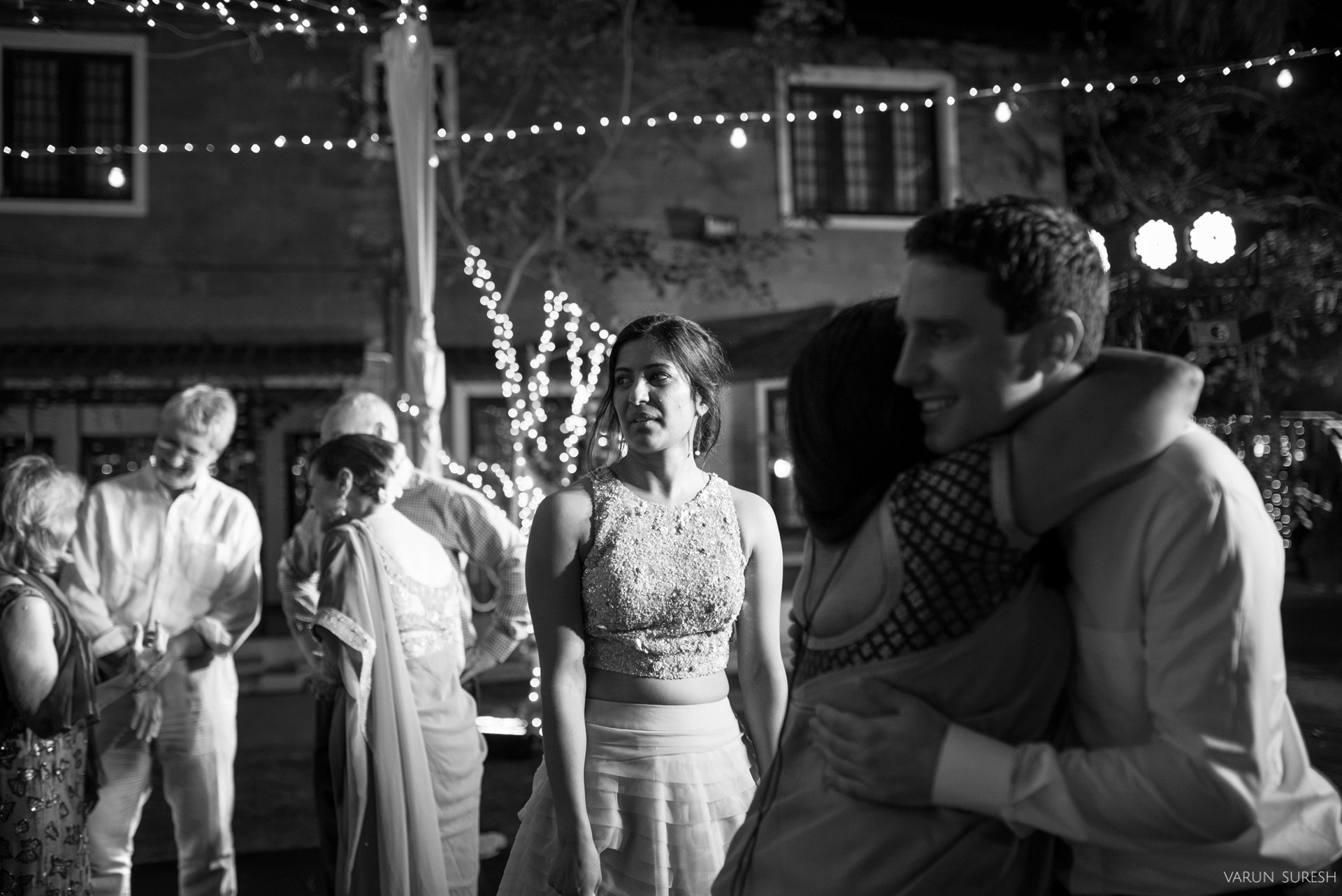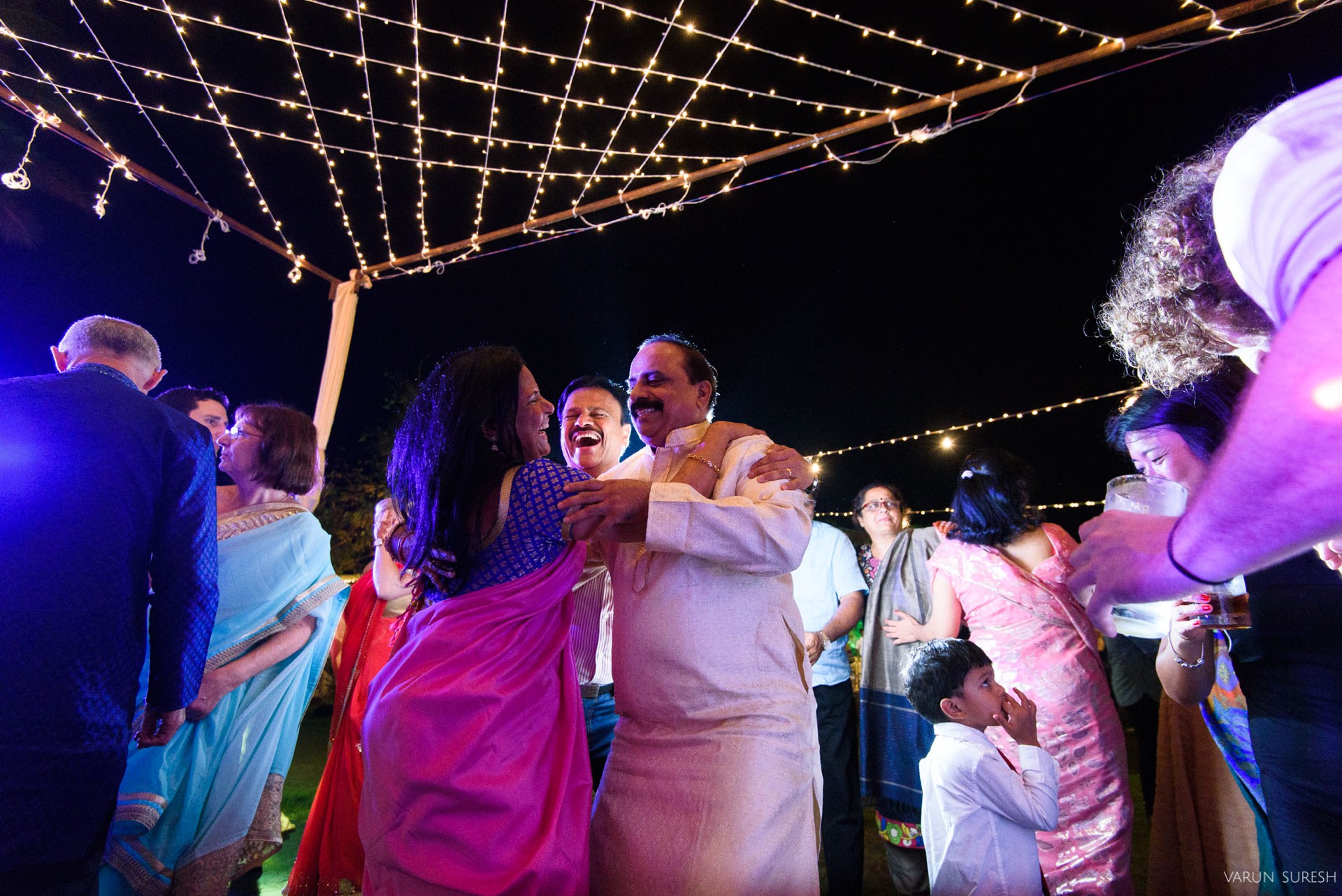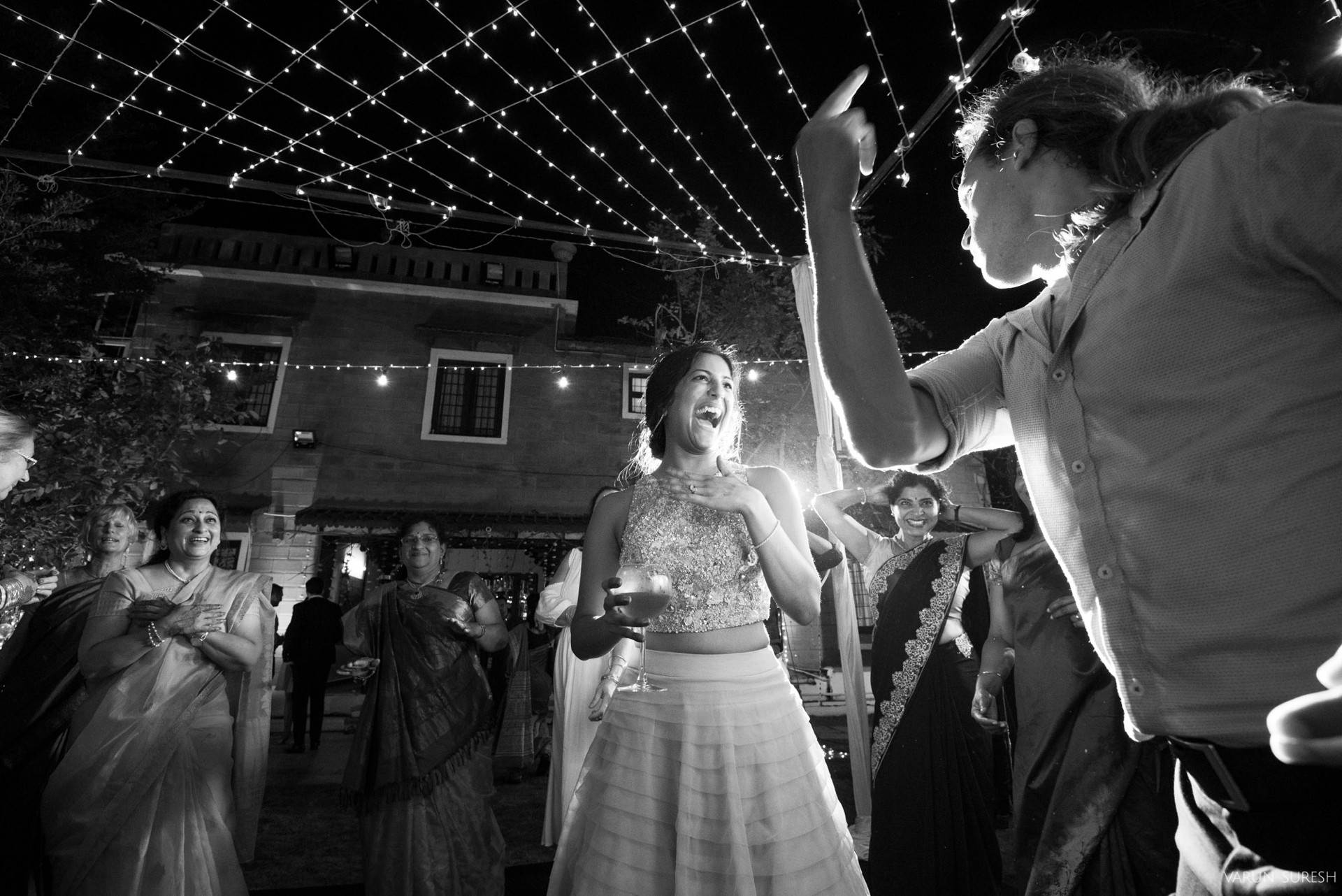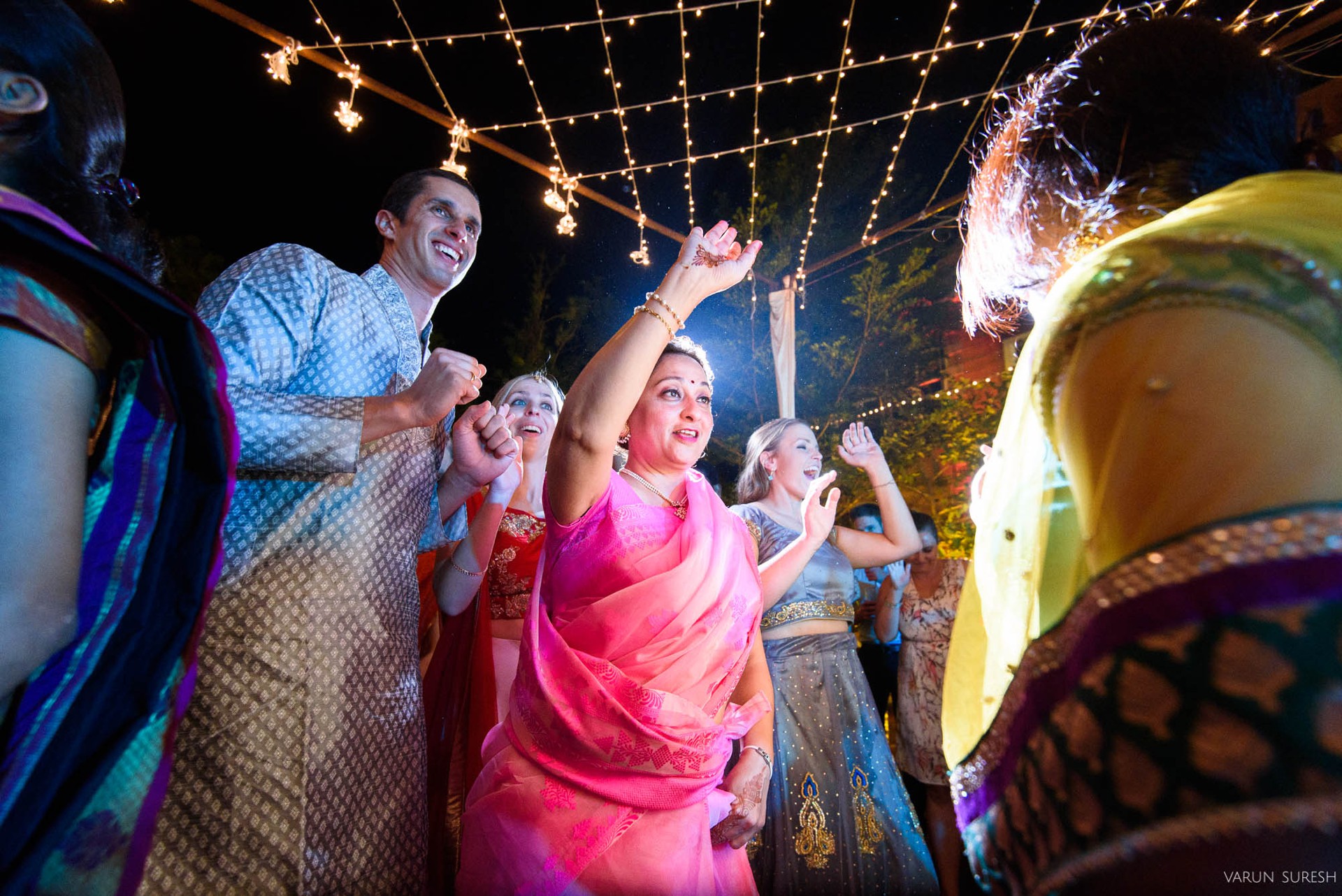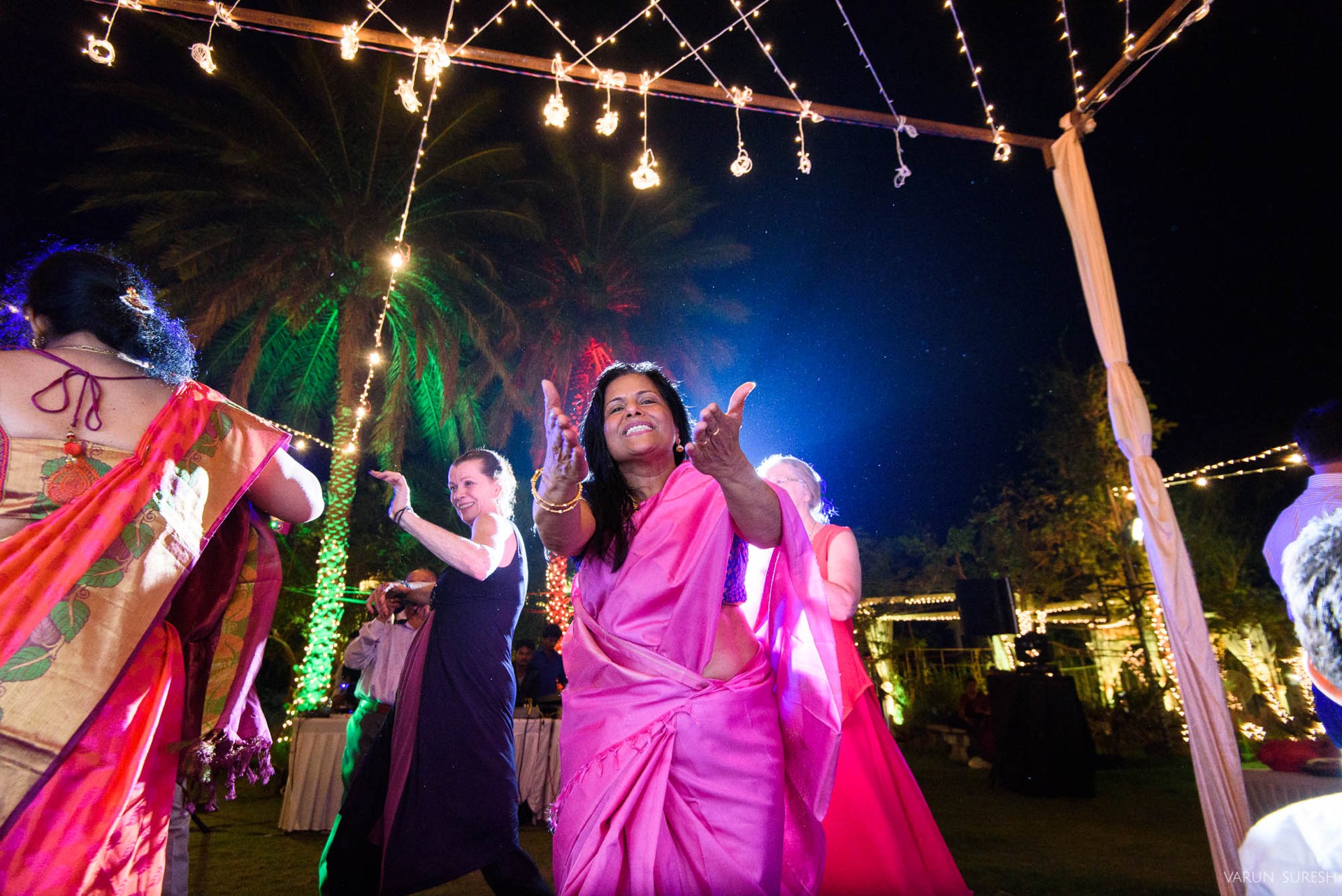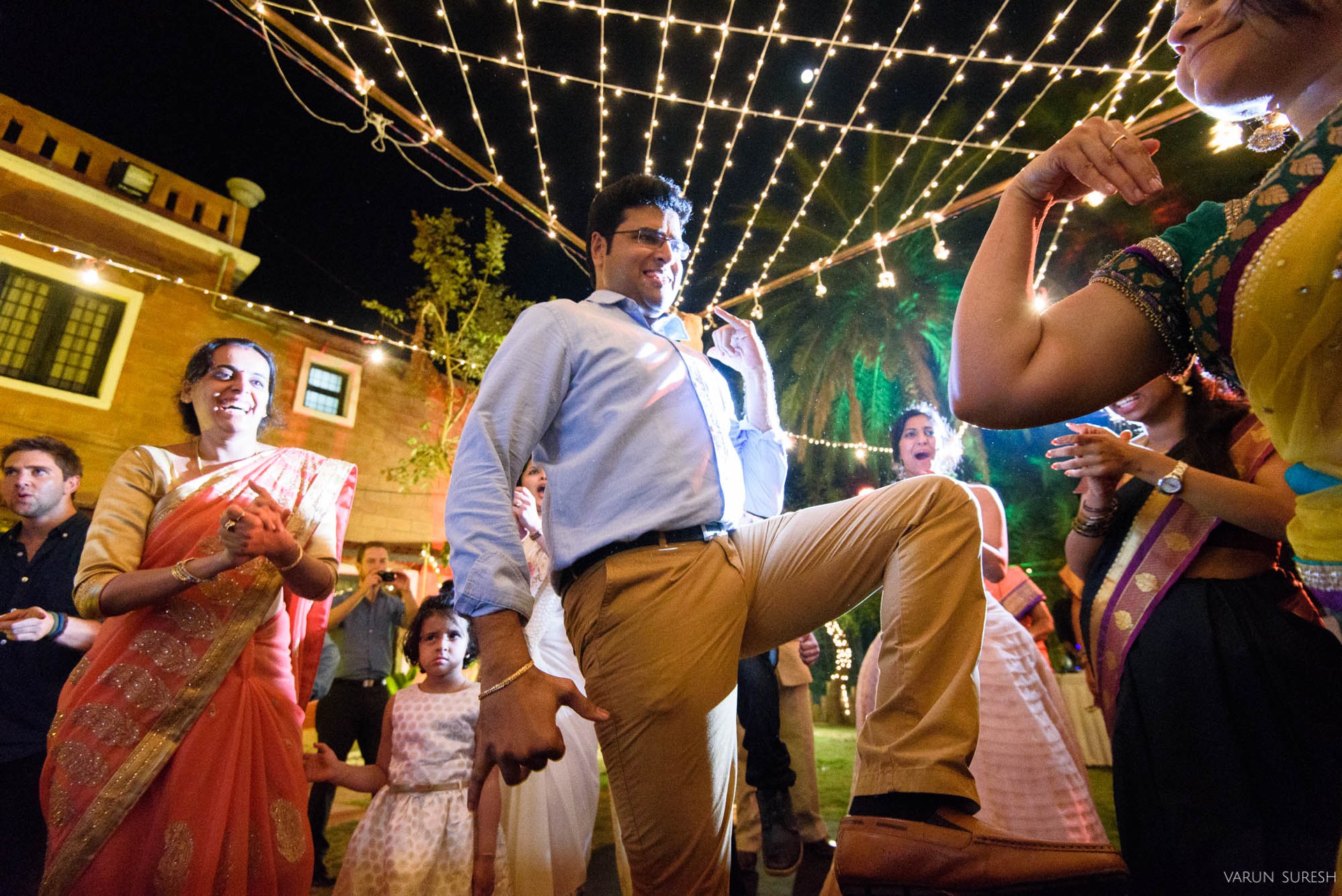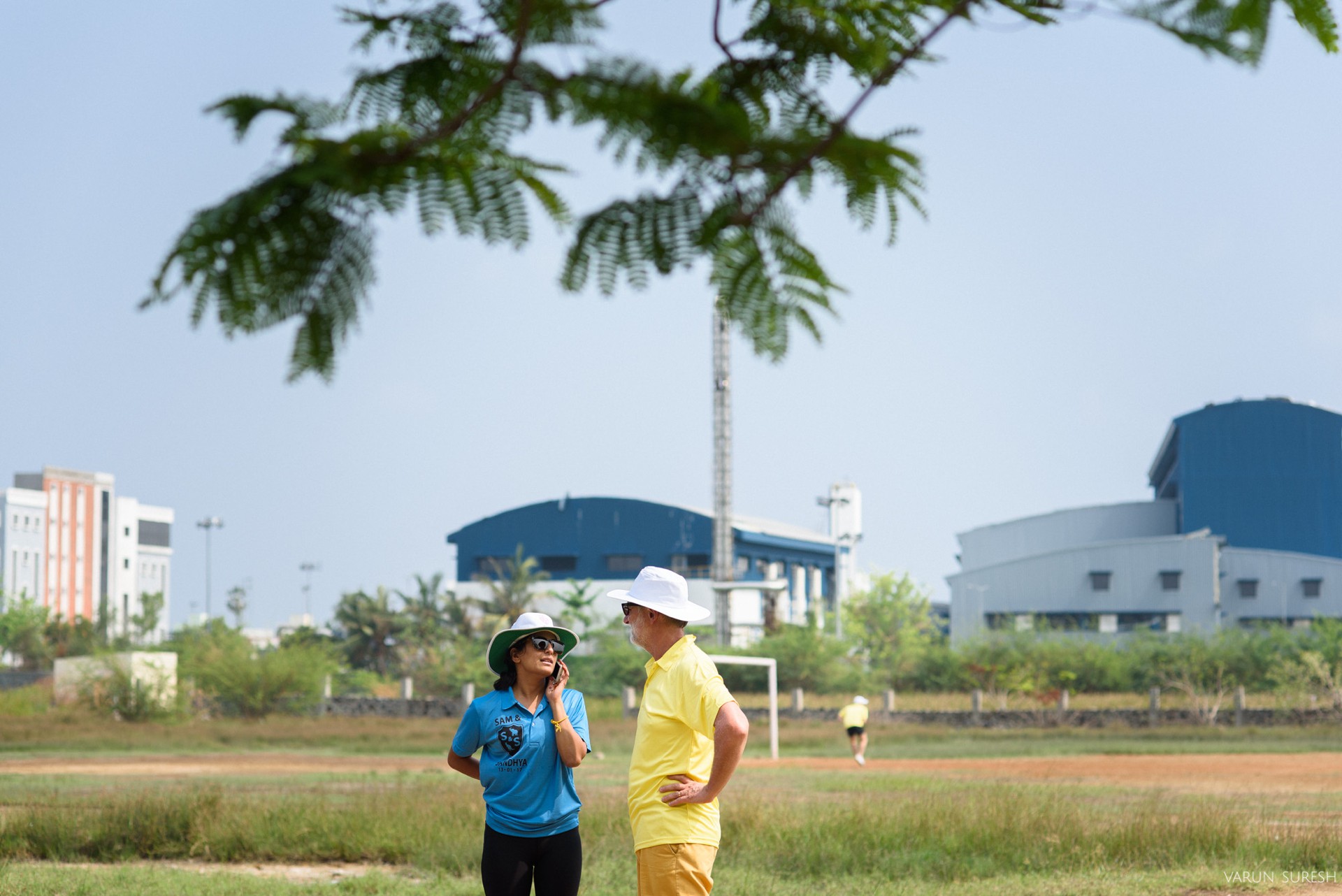 Weddings
varun suresh
Wedding Photography, Candid Wedding Photography, Best Candid Wedding Photography, Rina's Venue Chennai, rinas venue chennai, Cross Cultural Wedding, australian wedding, varun suresh, Shot Stories By Varun Suresh, intimate weddings, small weddings