Simran and Hiren's Destination Beach Wedding in the Andaman Islands
April 19, 2013 : It was supposed to be a happy day, a day I was making big plans for most of last year. Instead I was having a rather dull day, sprawled on my bed in Kochi, ruminating how life happens when you're busy making other plans, and then it happened -- a phone call for a wedding enquiry. And not just any ordinary wedding. When the person on the other end mentioned the wedding was to happen in Andaman, I could hardly contain myself.

Simply put, Simran is a superstar to me. She is one of those people who has no understanding of what pretence means; someone who is very sure of herself. Hiren on the other hand is very zen and perfectly compliments Simran.

Their wedding as you can see, was beautifully thought-out and minimalistic with lots of sunlight pouring through the coconut trees against the sounds of their 50 friends enjoying themselves over three fun days. The beach venue lends itself perfectly to the chilled-out ambience of the setting.

It was sometime around then that I captured what goes down as one of my favourite wedding photographs -- a shot of the couple with their friends in the air with the gorgeous blue of the Bay of Bengal and fluffy clouds as the backdrop. It all came together at that moment -- the sun, the sea, the clouds and the united jump.

Before I knew it, this picture made it to the front page of the Hindu Metroplus, reinforcing yet again why this picture shares a special place for me. It makes me think, if my "grand plans" actually did materialize, I would have never managed to pick this call up and end up photographing the beautiful wedding. The cover page publication wouldn't have happened. I had a difficult year personally and this was the silver lining.
Life always makes sense in retrospect. Always.
A big thanks to good friend and fellow photographer Vinay Aravind whose imaginary fields I need to now till . Without him I wouldn't have had this opportunity.
Without beating around any further, I would like to introduce Simran and Hiren. I hope you enjoy this set as much as I enjoyed creating them.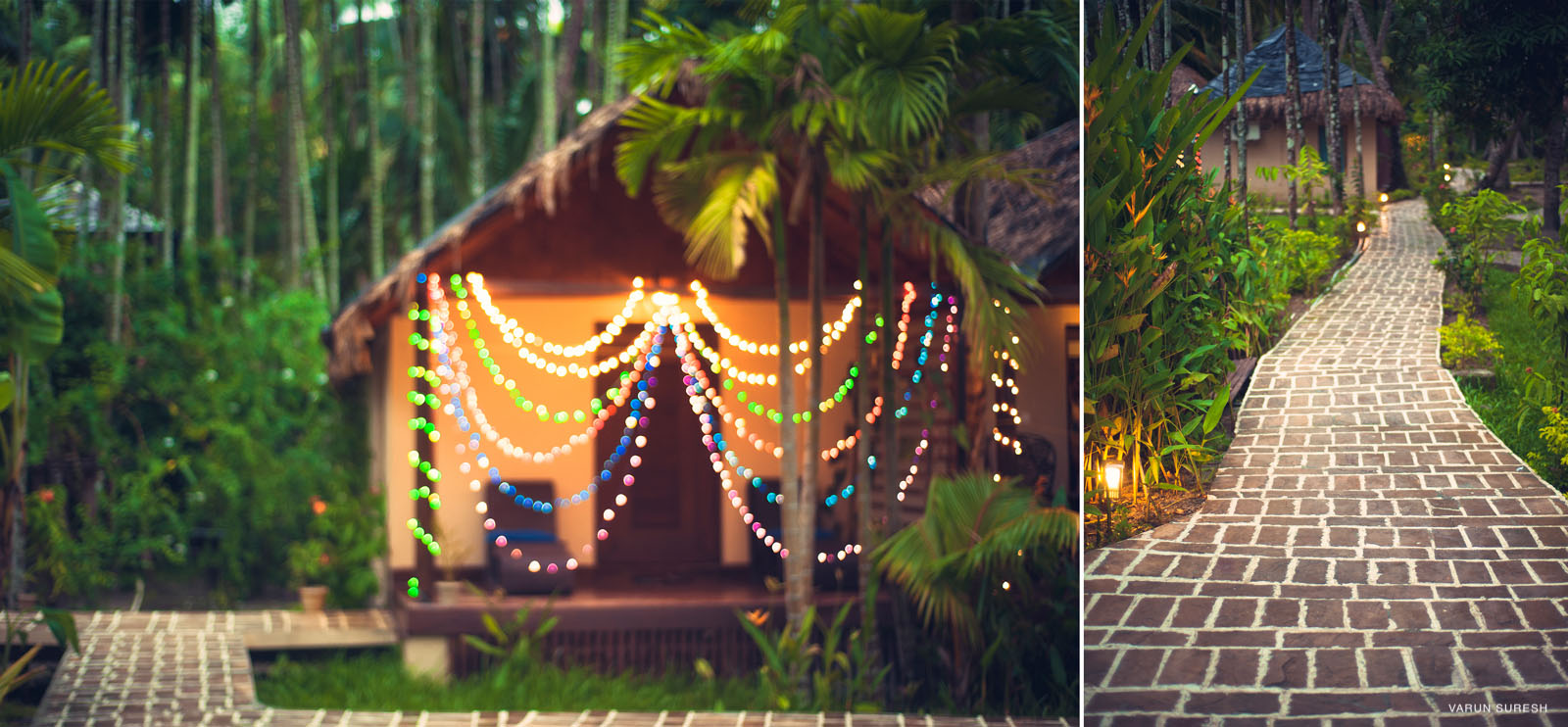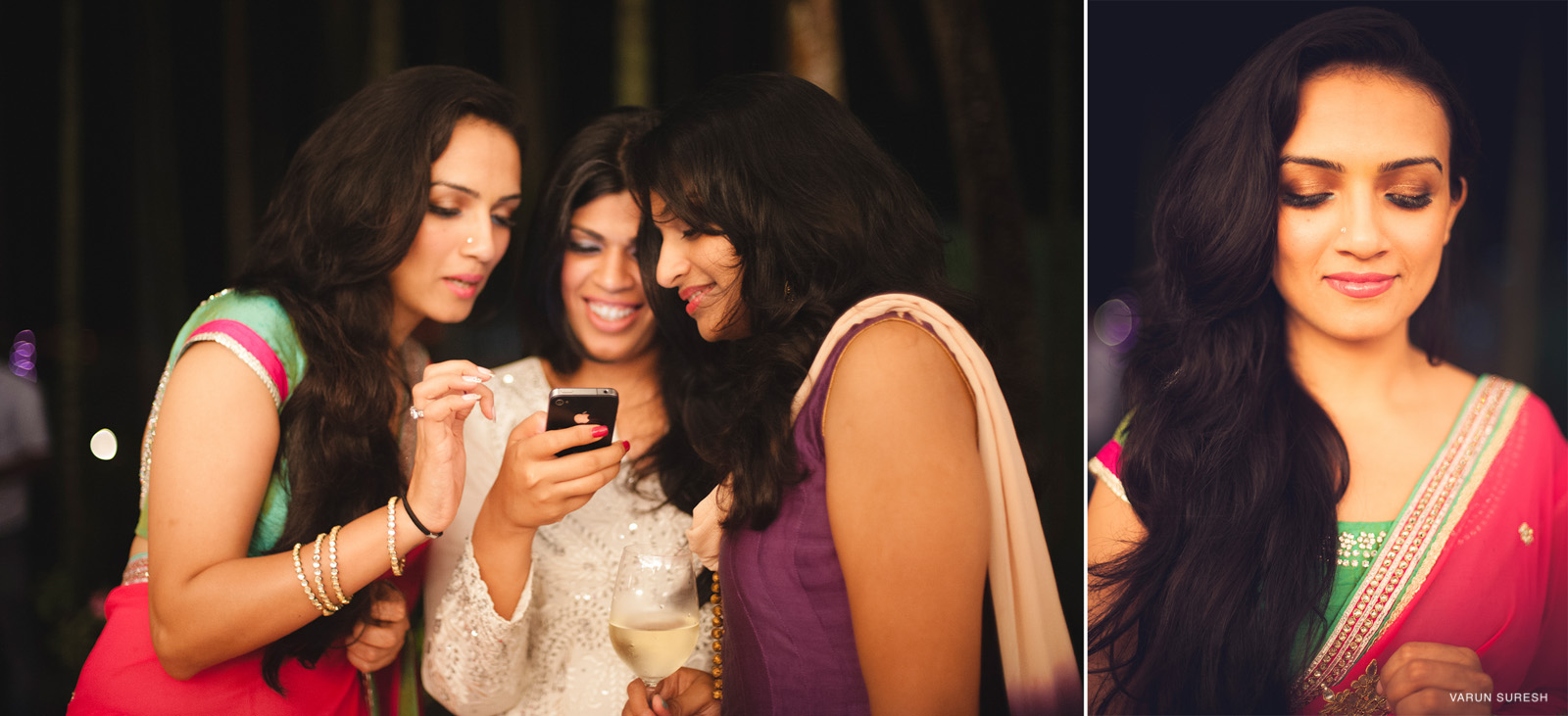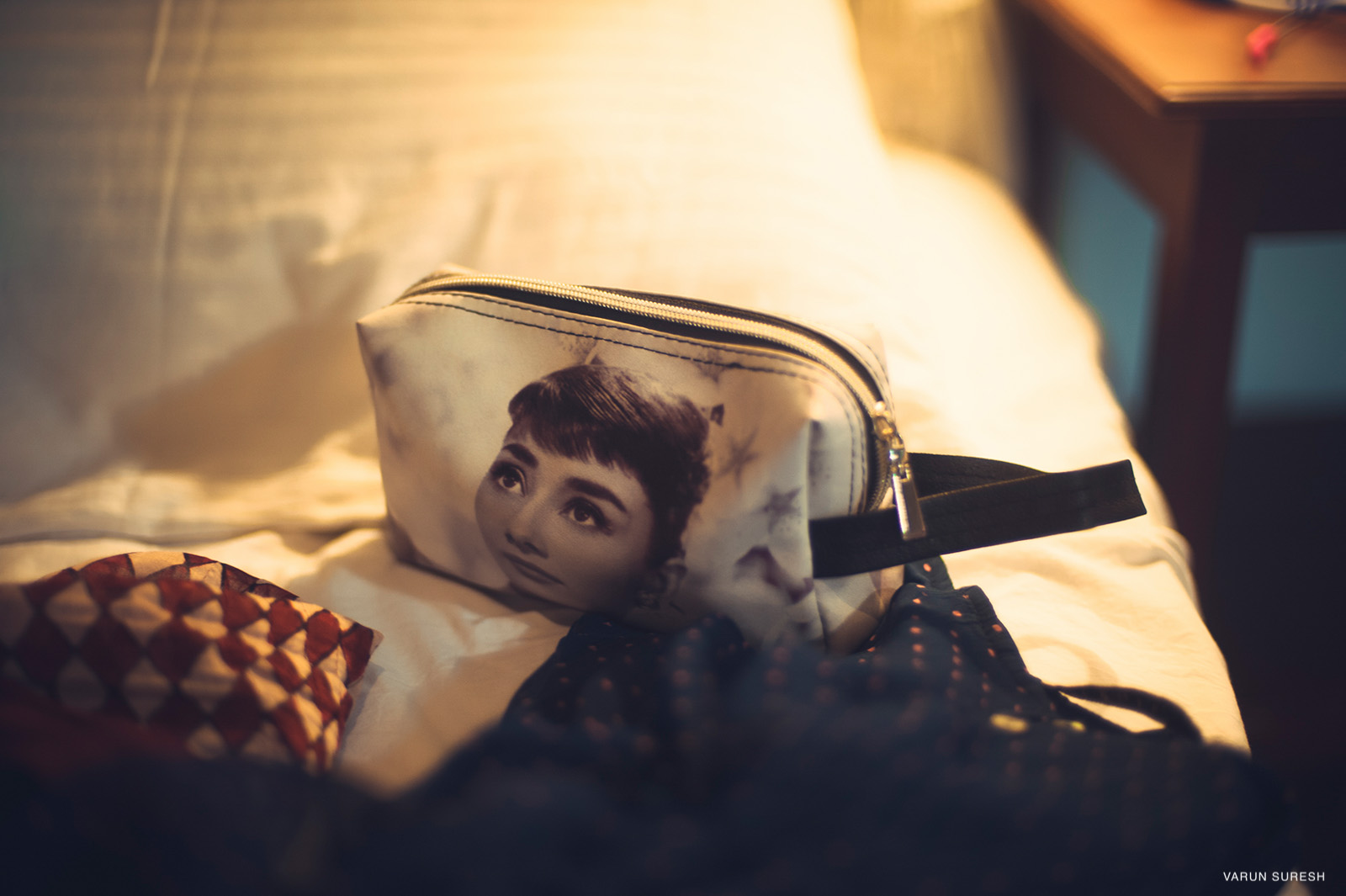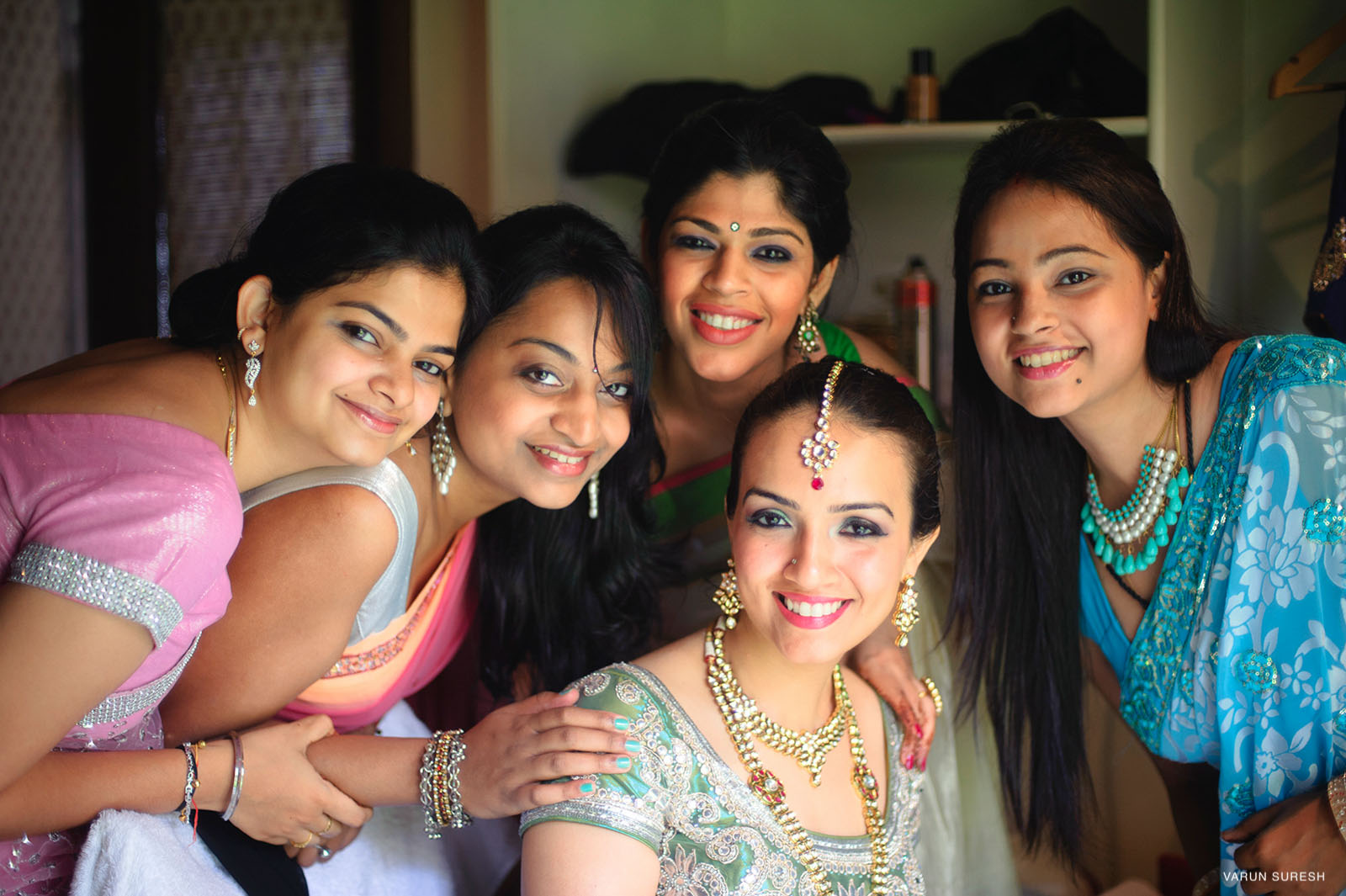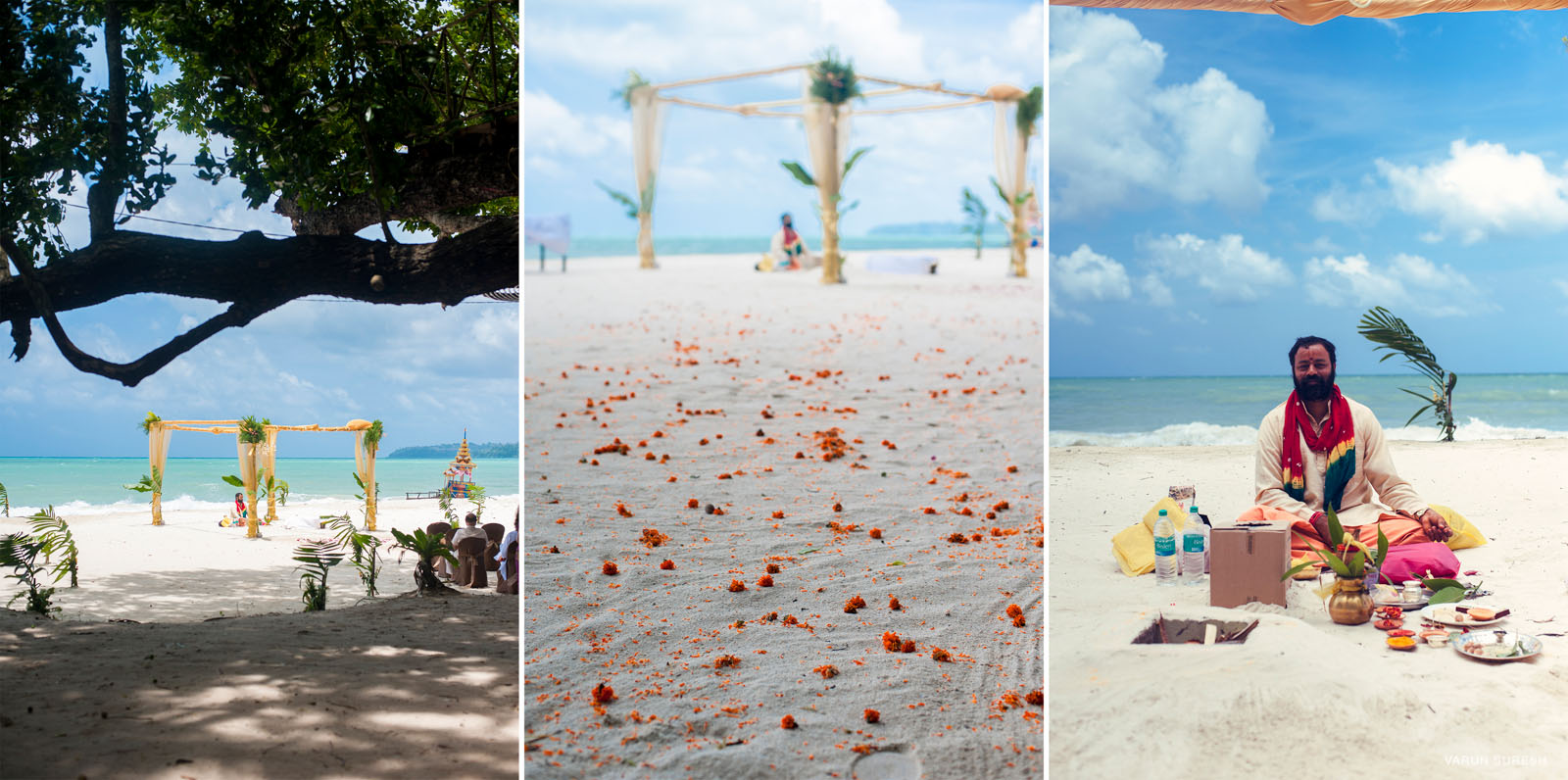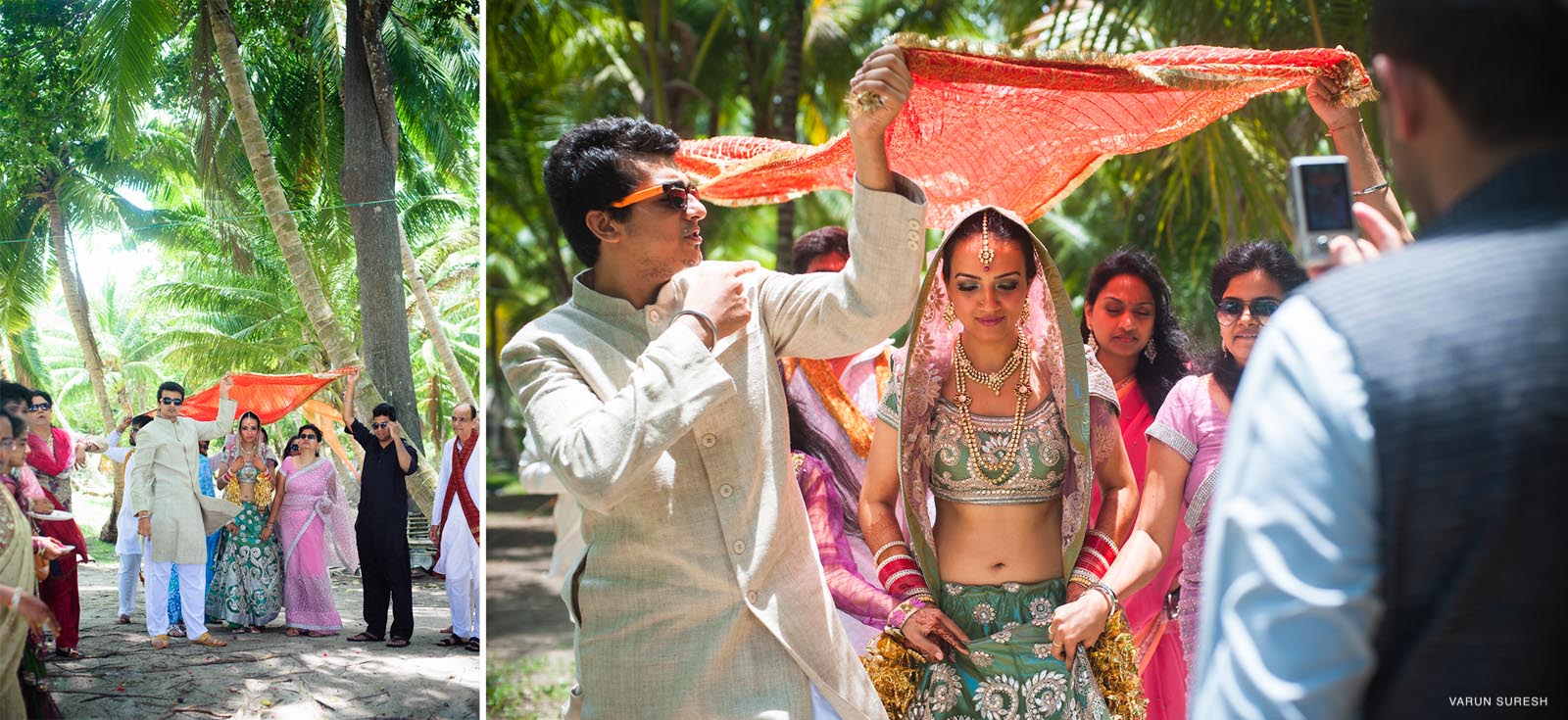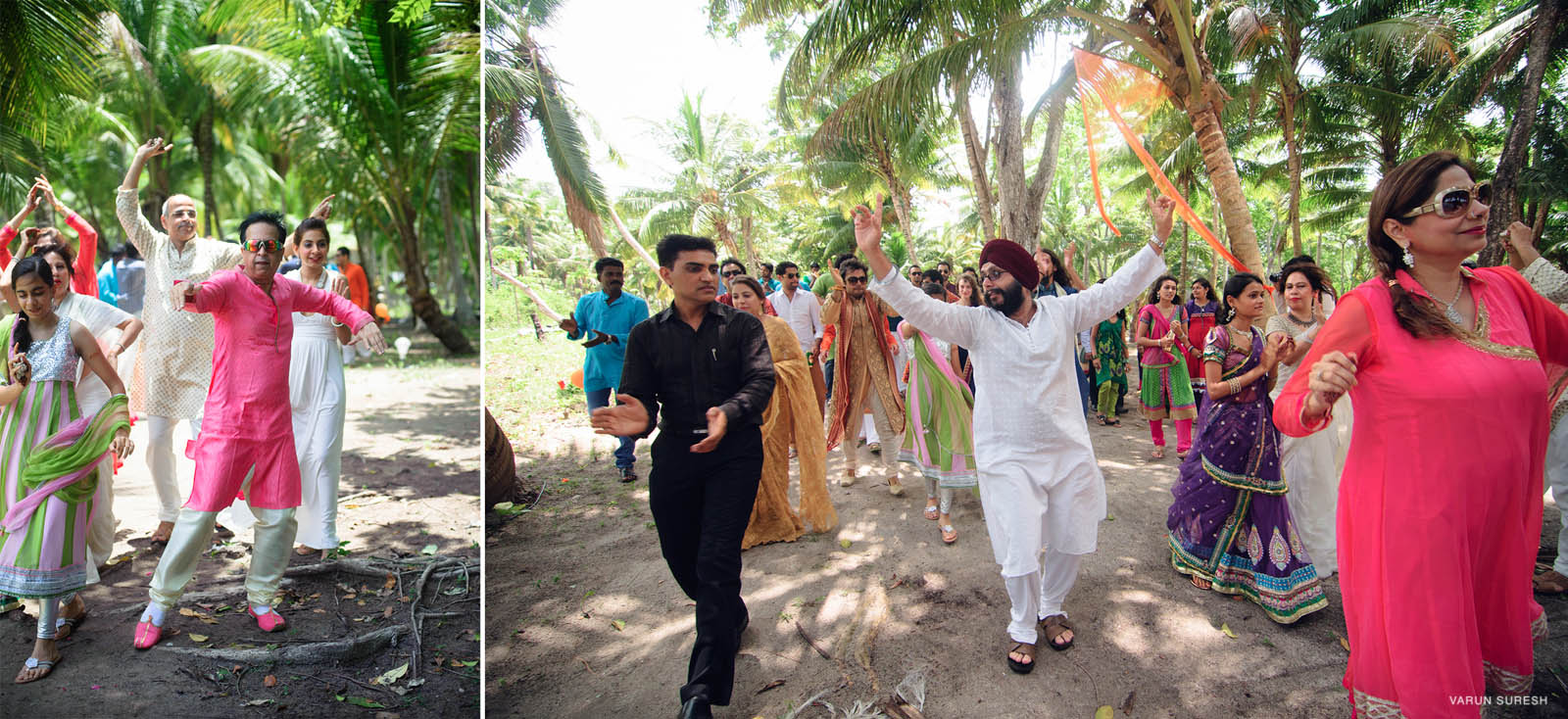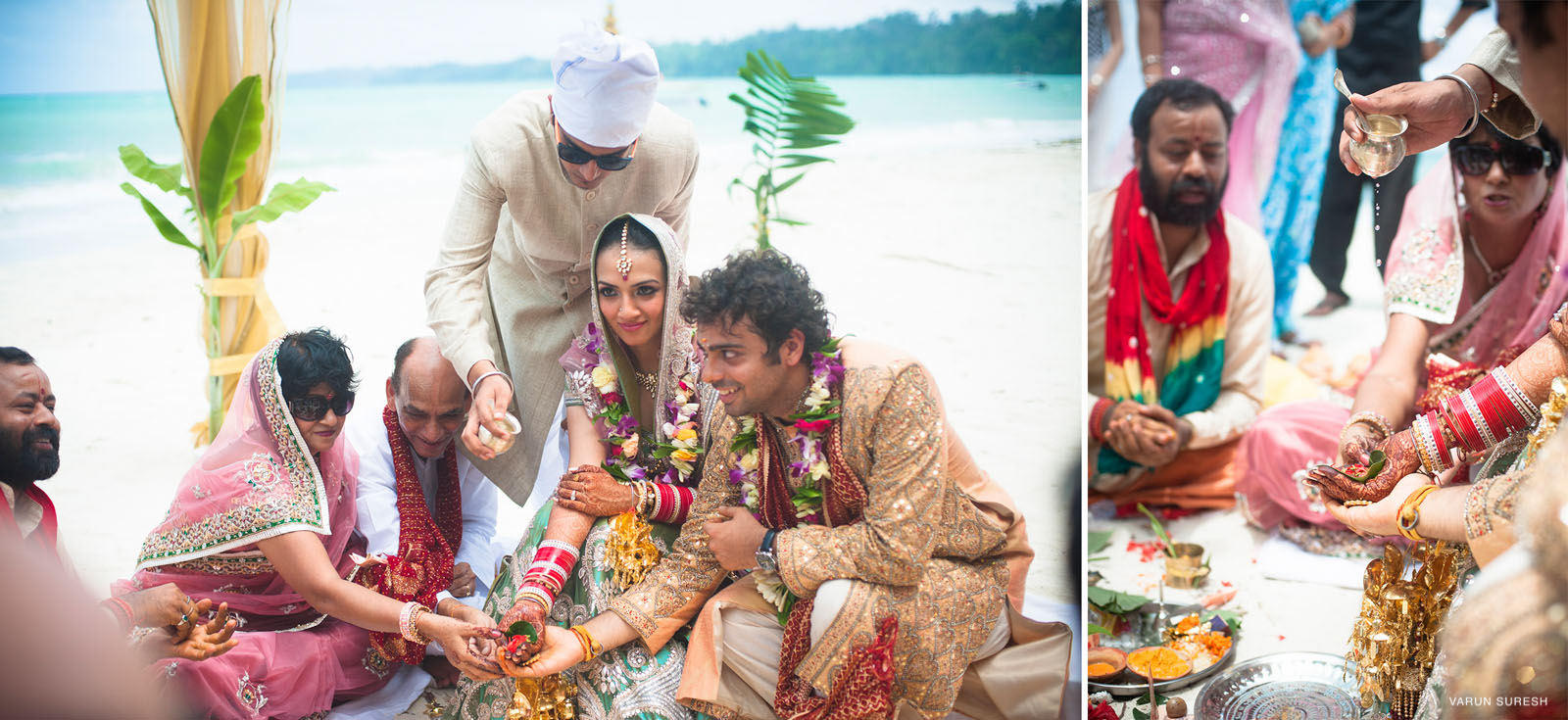 Weddings, Collection 1
varun suresh
Weddings, Destination Weddings, Beach Wedding, Punjabi Wedding, Shot Stories By Varun Suresh, Candid Wedding Photography, Contemporary Wedding Photography, Best Candid Wedding Photography, Destination Wedding, Beach Wedding Photography
15 Comments